Our bike rack. It must be September!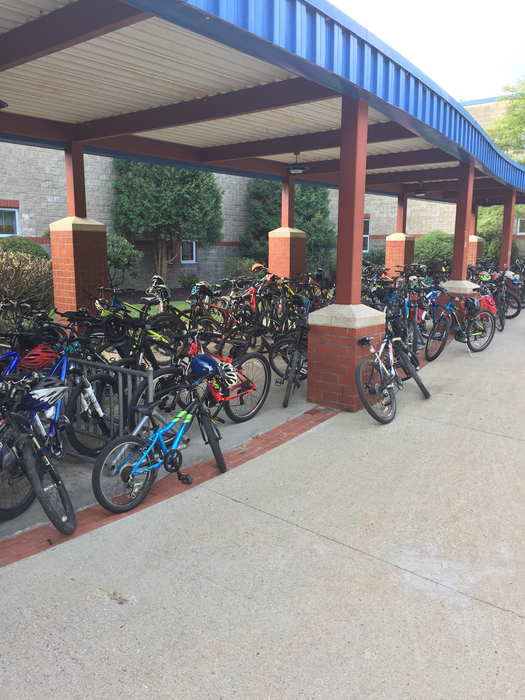 The Queen of Recess Rules came to the 6th grade Community Meeting today!
Our planters are in place! Please use the large loop for drop off and pick up. Thank you!
The HMS Unified Arts teachers are super excited for the year!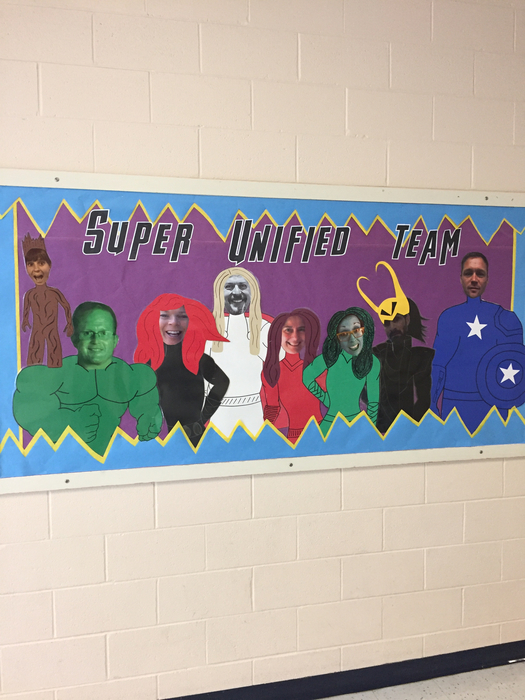 Steamer the Clam stopped by HMS today to help during our faculty learning time. Thank you, Steamer!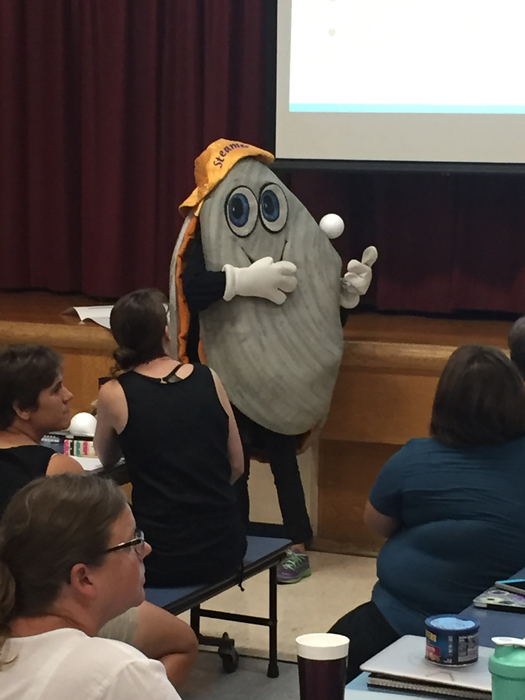 HMS welcomes our newest staff members!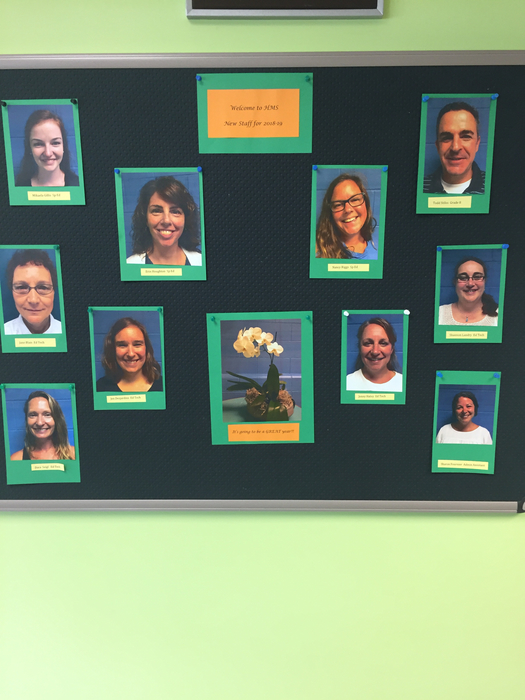 HMS teachers and staff laughing and learning together this morning!
HMS and YHS students, under Mr. Cuthbert's direction, working this summer at the Yarmouth Shellfish Nursery. Thank you to all for serving our community!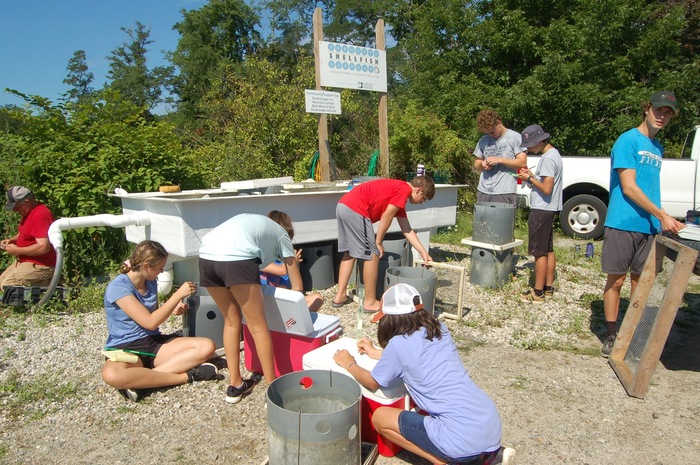 The HMS Band playing "Living on a Prayer" at the Clam Festival Parade!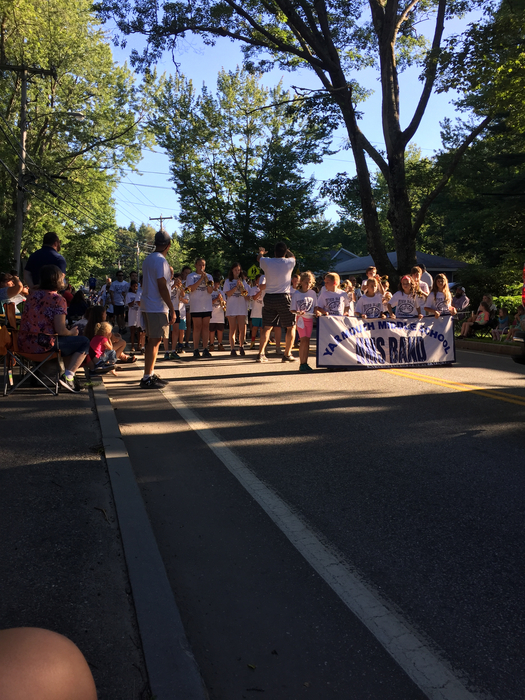 We had so much fun celebrating all of our 8th graders today! Here's Maddy Corson, recipient of the Secretary of State Award.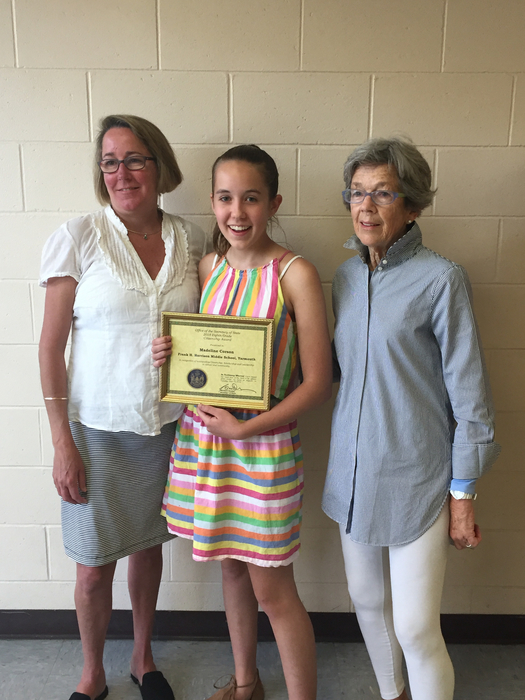 The 8th graders and the Yearbook staff dedicated the Yearbook to Mr. Dehetre today. Congratulations, Mr. D!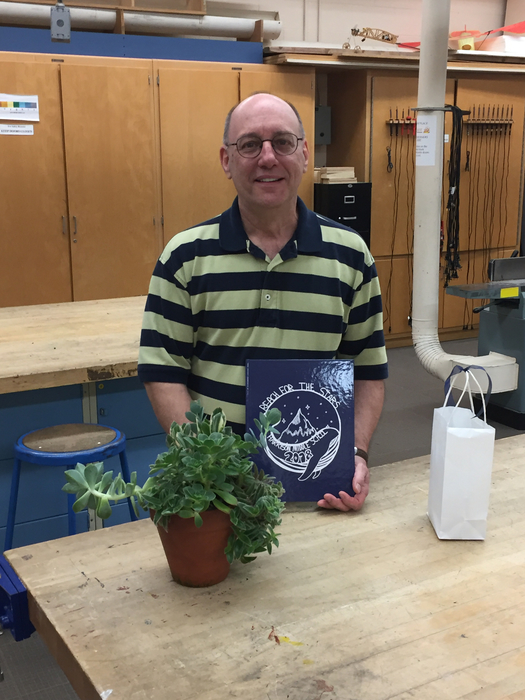 8th graders demonstrate their learning at our Civil Rights Night!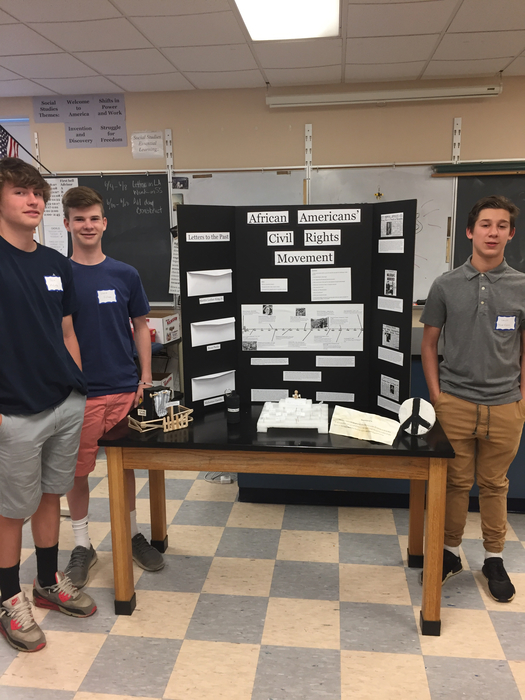 7th grade Girls Lacrosse visiting Freeport today! #turfforthefinale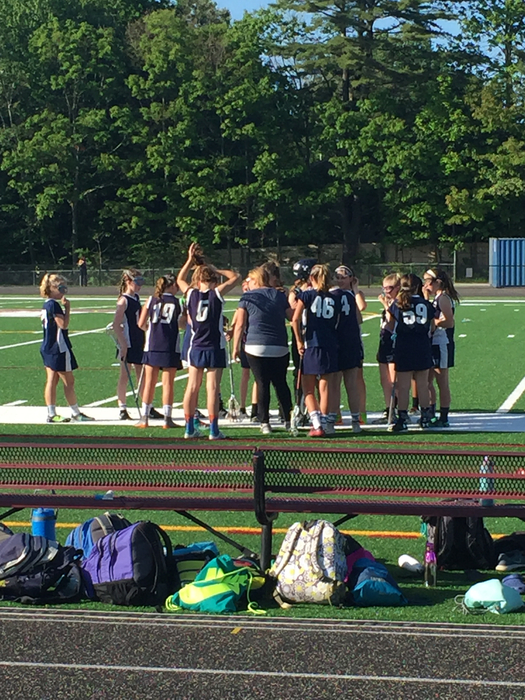 HMS 8th grade Boys Baseball hosted Greely today!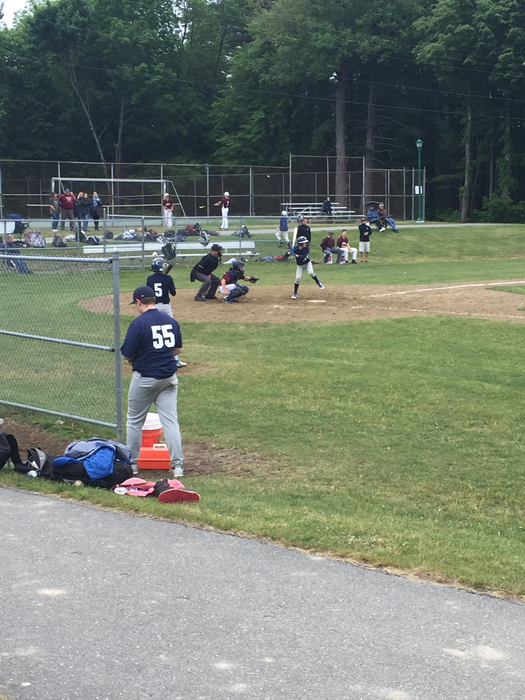 Monday June 4th 7th gr Boys LAX game is cancelled for today.

More cancellations for Monday, June 4 8th gr Boys Baseball and MS Girls Softball

Sports Cancellations fro Monday June 4- 7th & 8th grade Girls LAX games have been postponed. 7th grade Boys Baseball, 5th & 6th gr YCS Girls LAX
Thank you to @YEF_maine for this grant to support bird watching and nature observation at HMS!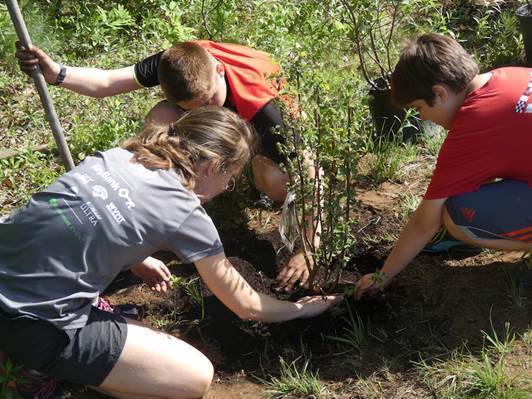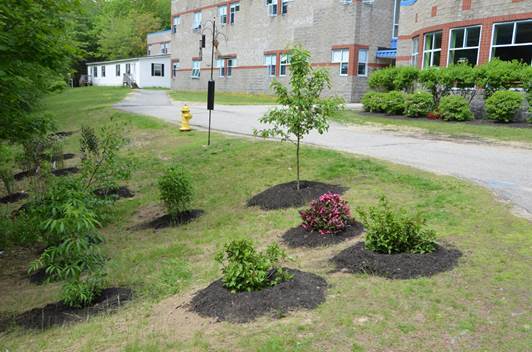 The HMS Marching Band steps off in the Memorial Day parade!
Our 7th grade baseball team is taking on Falmouth today!