There will be no school in the Yarmouth School Department today (Friday, November 18), due to a report of an on-line threat against our schools being made known to the Yarmouth Police Department. This will be a traditional no-school day. More information to come later.
Many thanks to our maintenance team for installing a bottle filler in the 6th grade wing! Our 6th graders and World Language students can now refill their water bottles without having to go to another part of the building. Hooray!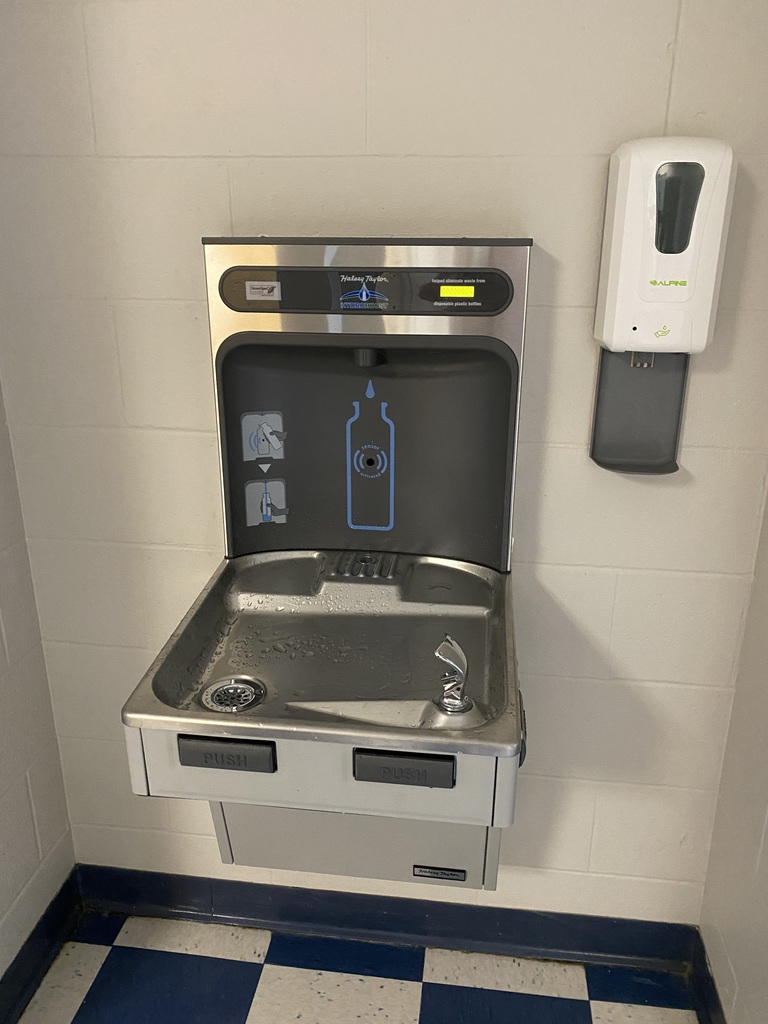 We had such a great time learning from @varshabajaj on Friday as our culminating event in our study of her book Count Me In. We learned so much! Thank you to our PTO for supporting her visit!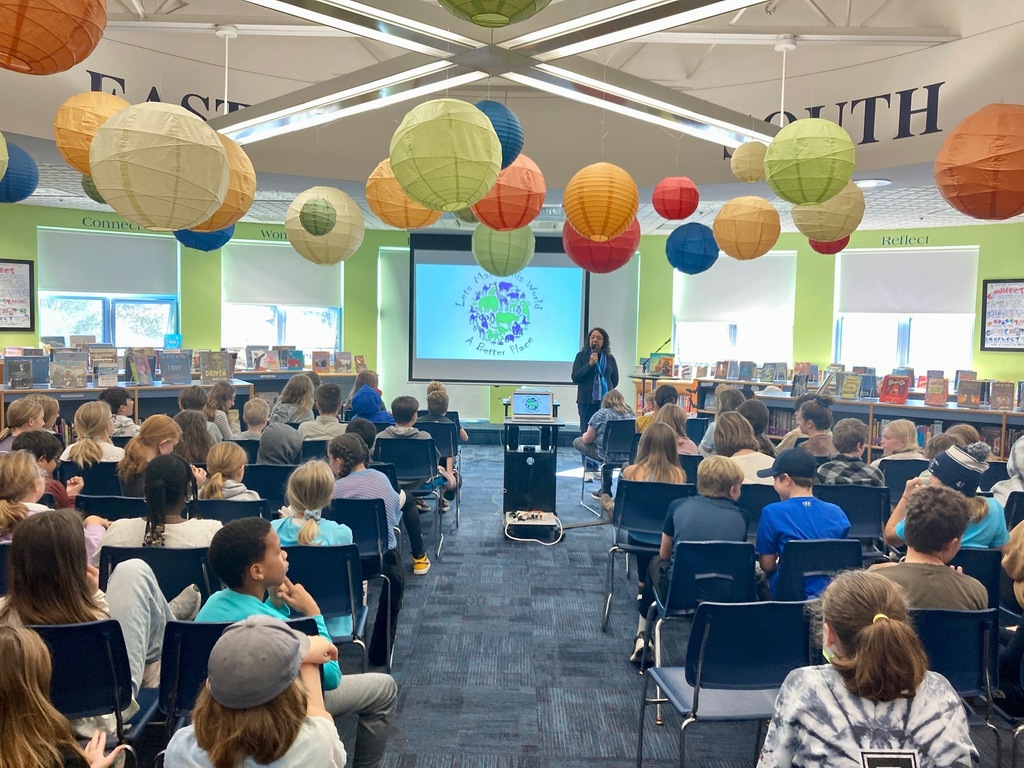 Our students worked yesterday on class collages to celebrate our learning from our One Book, One School reading of Count Me In by @varshabajaj. Today, we held our final mixed-grade, small group discussions on the book. We are looking forward to Varsha's visit tomorrow!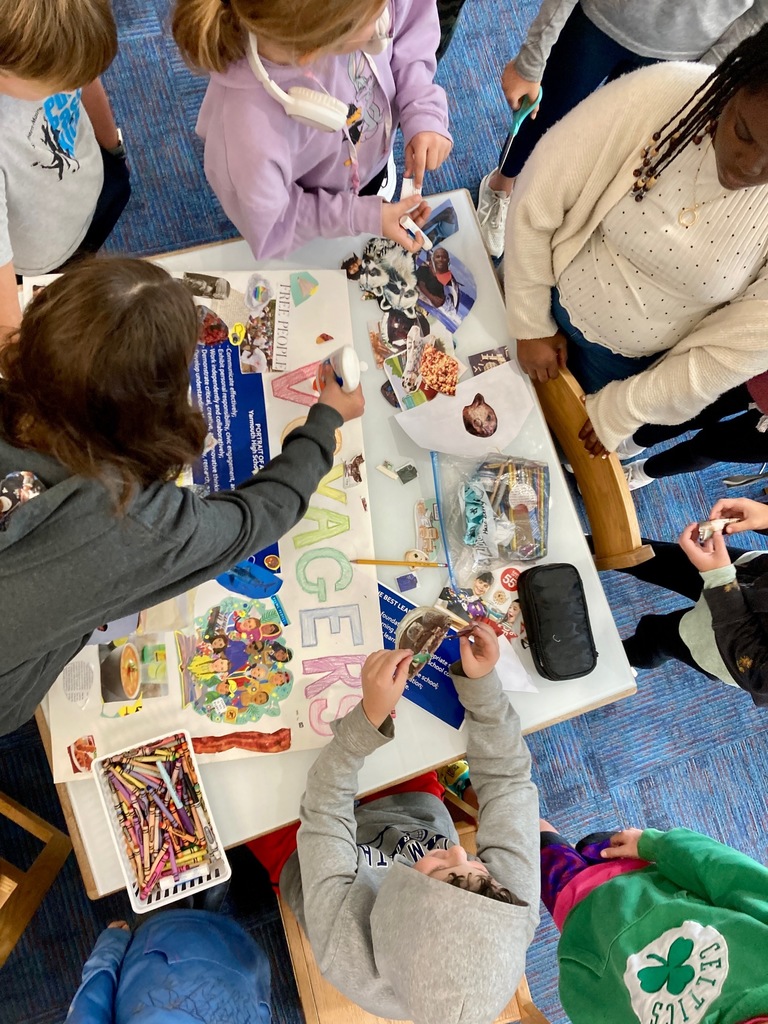 Yarmouth is hosting a clinic offering the Bivalent Covid Booster and other vaccines on Sunday November 6th, 2-5 PM. The vaccine clinic is for 6 months to adult. Where: Yarmouth High School Gym (Portland Street entrance), Yarmouth, Maine When: Sunday November 6 2022, 2-5 PM We will be offering: Moderna Bivalent Booster Adult (Ages 12+) Moderna Bivalent Pediatric Booster (Ages 6 years - 11 years) Pfizer Bivalent Booster Adult (Ages 12+) Moderna Pediatric Primary Series (6 months - 5 years) Flu Shots will also be available Please note - if you have had a Covid Booster or had Covid recently you must wait a minimum of 60 days before getting your Bivalent Booster. CDC's current recommendations allow for mixing and matching of vaccines, therefore an individual can receive whatever brand is available for their bivalent booster dose, even if their primary series or previous booster was with a different brand. Appointments are encouraged but not required, and walk-ins are welcome. To sign up or find out more information visit:
https://www.signupgenius.com/go/yarmouth
Yesterday, Ms. Logan's and Ms. Found's classes cleaned up the HMS grounds for Thoughtful Thursday. Our school grounds look so much better as a result of their efforts!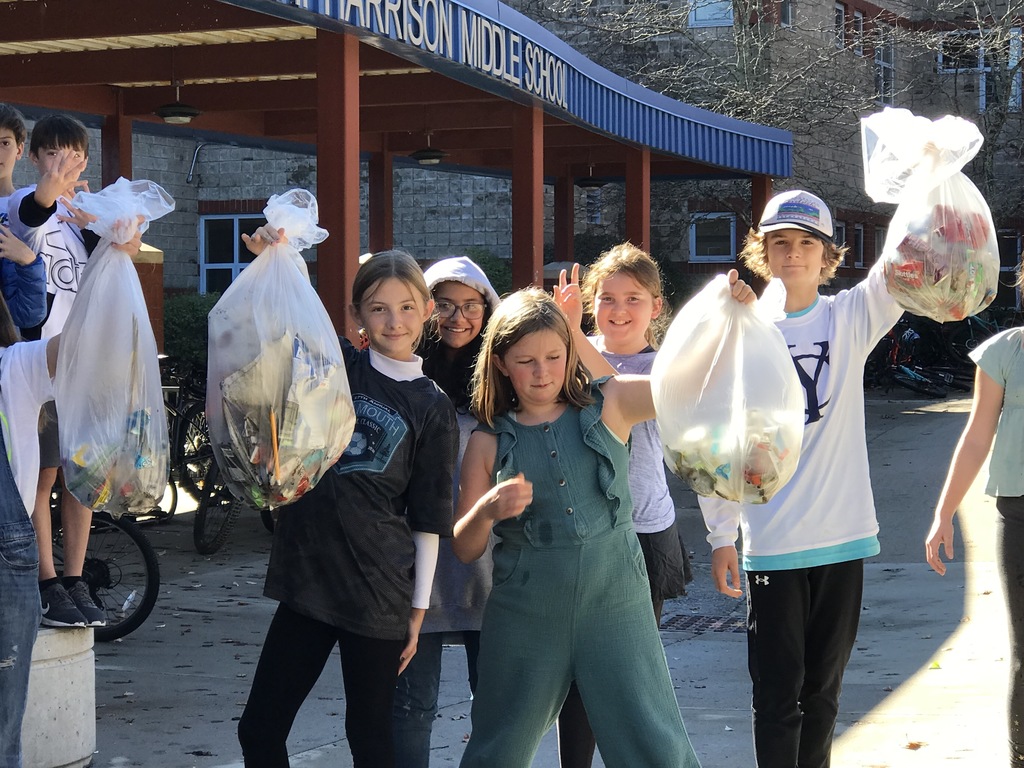 YFD has declared the school safe. Classes are back in session at Yarmouth High School.

A sensor in one of the science labs has caused evacuation of Yarmouth High School. All students and staff are waiting safely outside while YFD investigates.

HMS Football on the turf this morning against Sacopee Valley. HMS up 12-0 in the 2nd quarter.
Our librarian, Ms. Burrows, "caught" these 6th graders reading scary stories in the stacks. We are so grateful for our beautiful library space and especially for our engaged readers! : ) #catchthembeinggood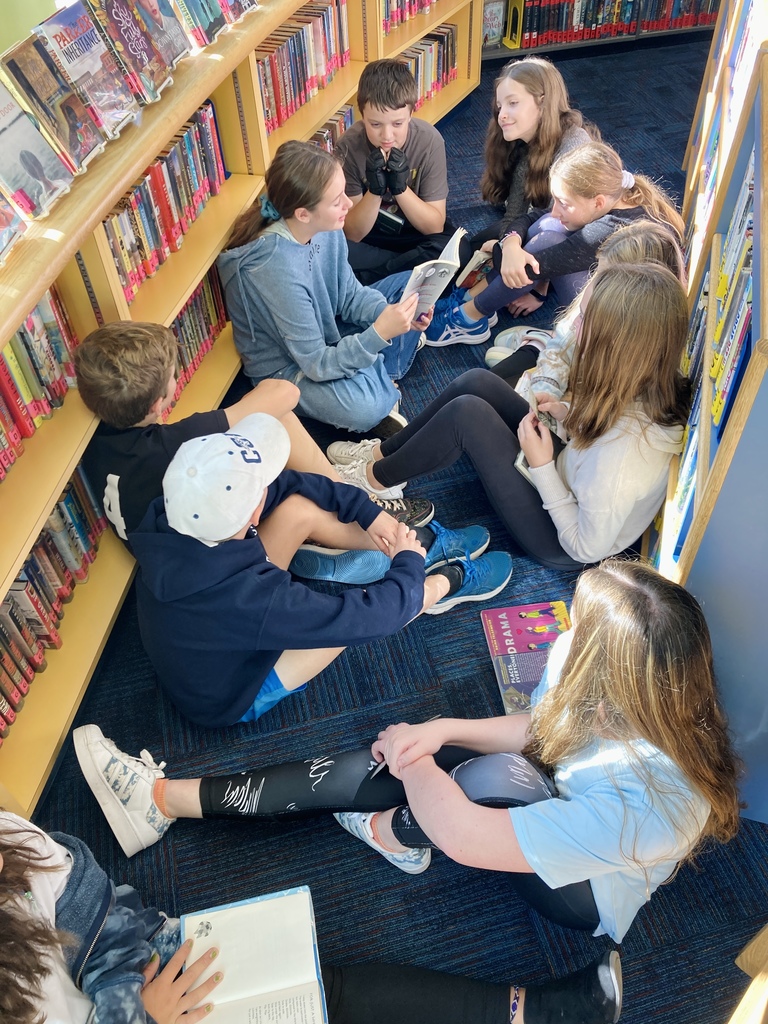 We were able to use our new bleachers for the first time last evening for our volleyball matches against Greely. We had a great crowd!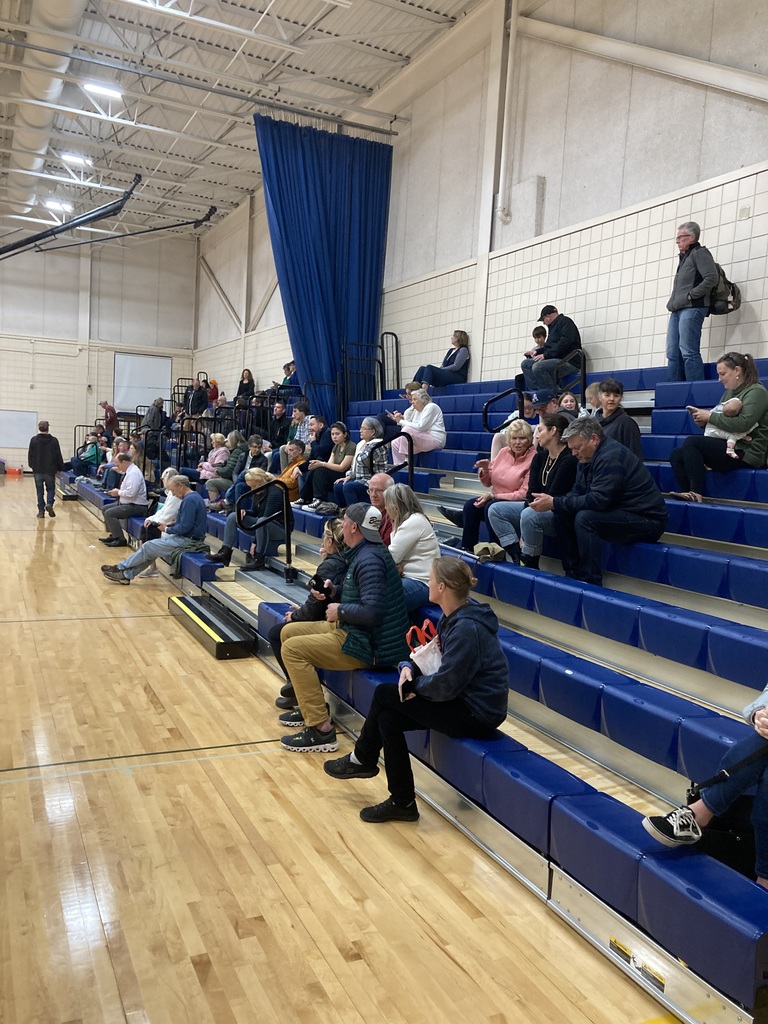 Our 7th grade students planted fruit trees this week as part of their learning in life science class. The care of the trees will be a part of our science study for years to come. Thanks to RetreeUs, Estabrook's, and HarperCollins for the trees, mulch, & funding, respectively!
Check out our HMS Library statistics from the month of September!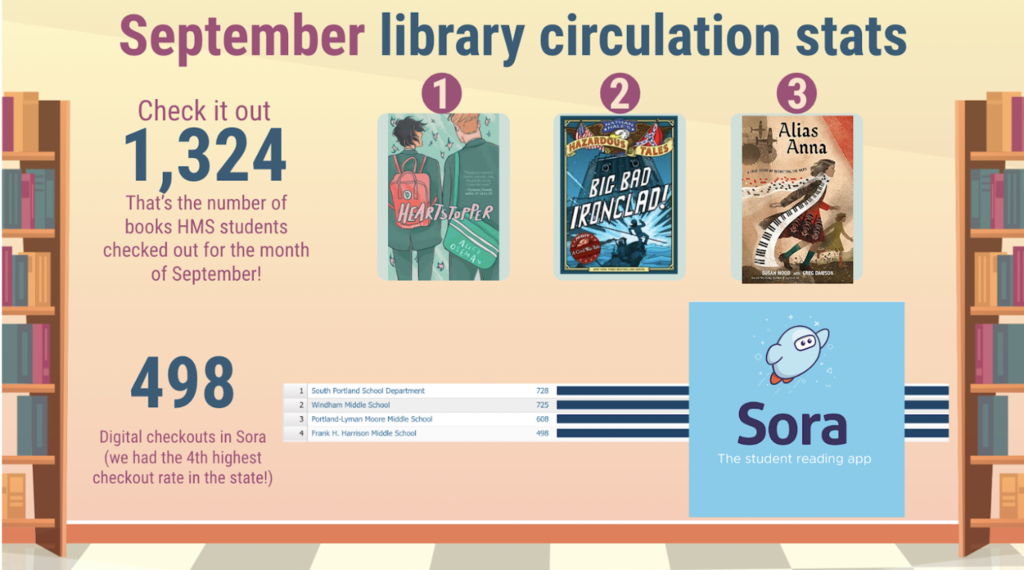 Power outages have occurred at Yarmouth HS, Frank Harrison MS, and Yarmouth Elementary School. Lunches are being served, and students and staff are making the most of a technology-free day. We'll keep you posted. Rowe School does have power at this time.
The HMS Cross Country team raced against several schools at Maine Coast Waldorf today in Freeport. Our team ran really well and, equally important, supported each other throughout the race!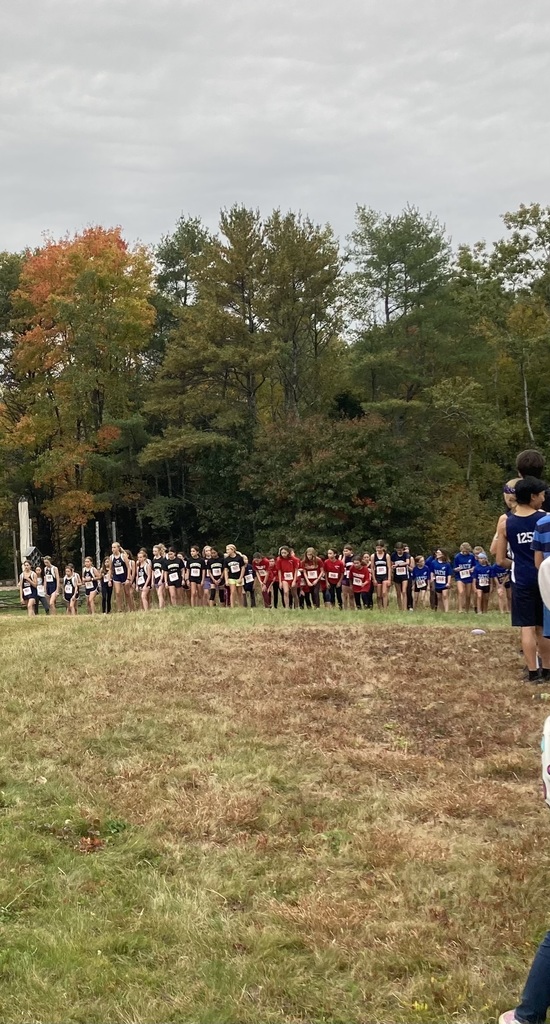 Our final construction project is underway today. Our thirty-year-old gymnasium bleachers are being replaced! We are looking forward to having new bleachers in place for our school community within a few days.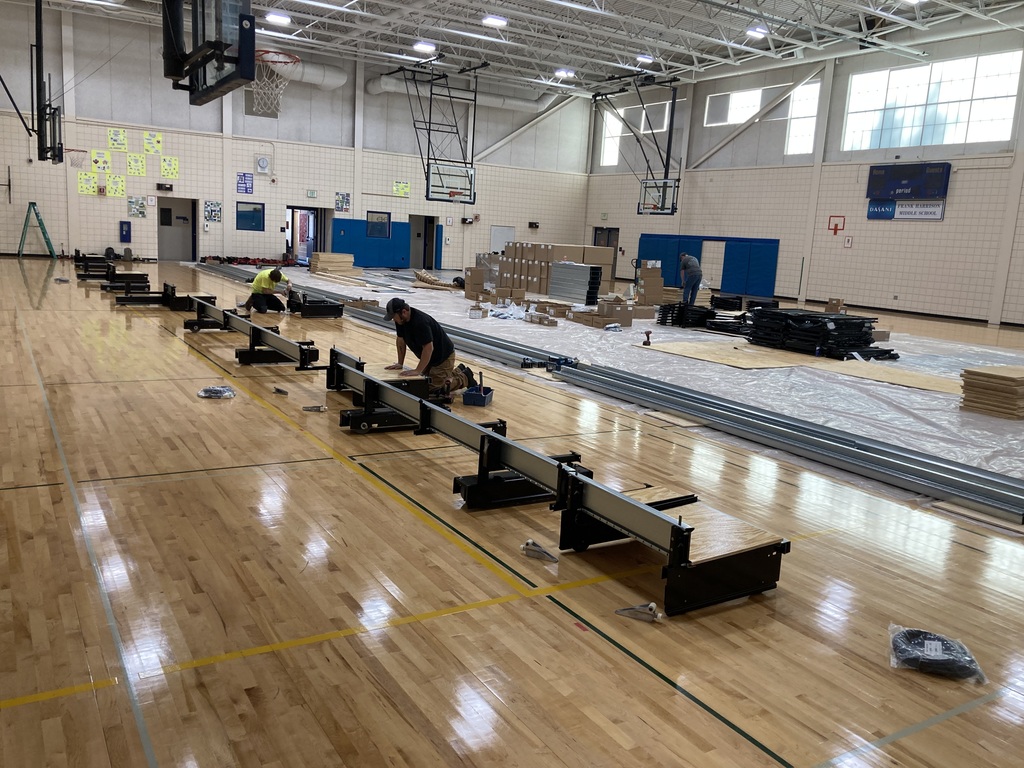 The HMS Football Team is taking on Greely this morning at Winslow Field!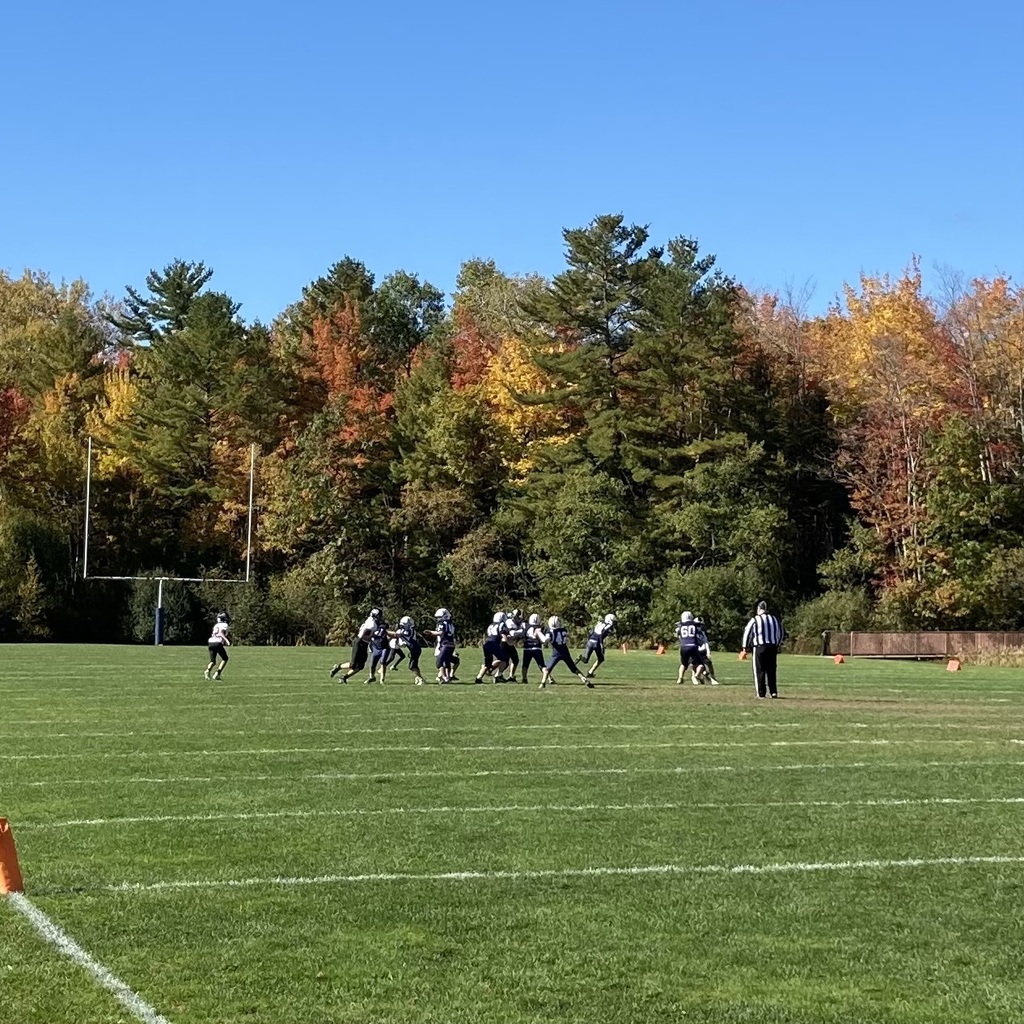 Yarmouth Elementary School principal Ryan Gleason is in Washington, DC, being recognized as a National Distinguished Principal. Congratulations, Mr. Gleason!
All HMS students took part in multi-grade, small group discussions today as part of our One Book, One School study of Count Me In by @varshabajaj! Later, Mrs. Robison read aloud Jamberry to her class. Jamberry is the book that Karina and her Papa read together in Count Me In.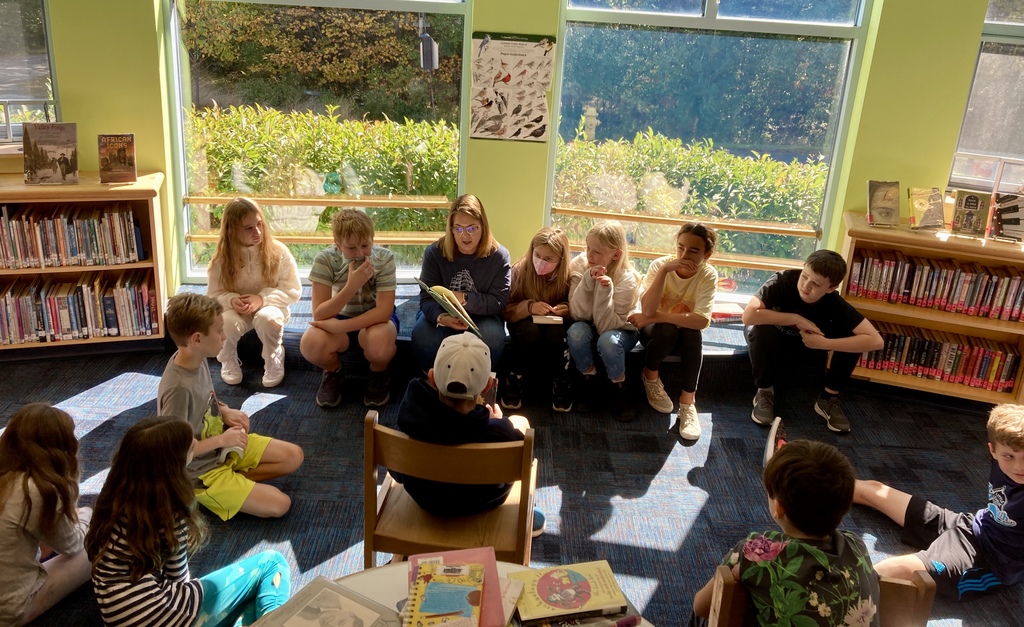 Our staff worked this afternoon to define ourselves anew as a grades 6-8 middle school. We used the district's beliefs about learning as a springboard to think about our work with students, parents, and one another. We are excited about our work together!