Our climbing structure is getting a workout this fall! Thank you, Yarmouth PTO!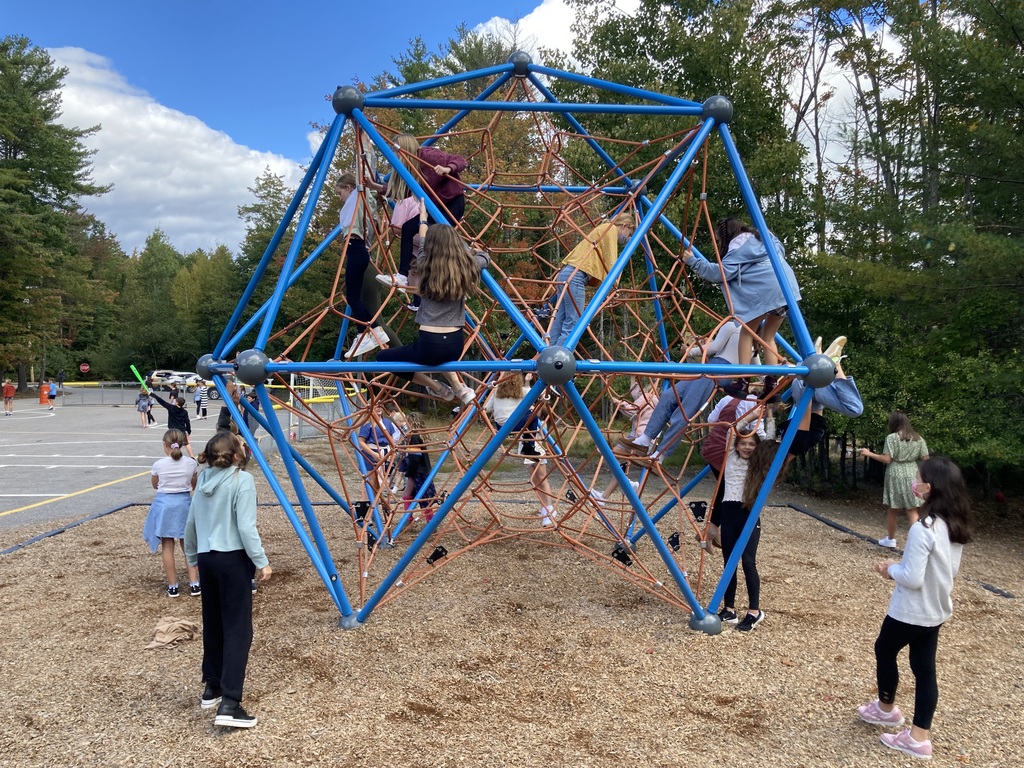 A brief reminder that the HMS Picture Day is this coming Wednesday! Flyers went home last week with students; parents can also order photos online.
Many, many thanks to our PTO for the playground balls, soccer balls, whiffle balls and bats, and other playground equipment. Our students are really enjoying playing with them!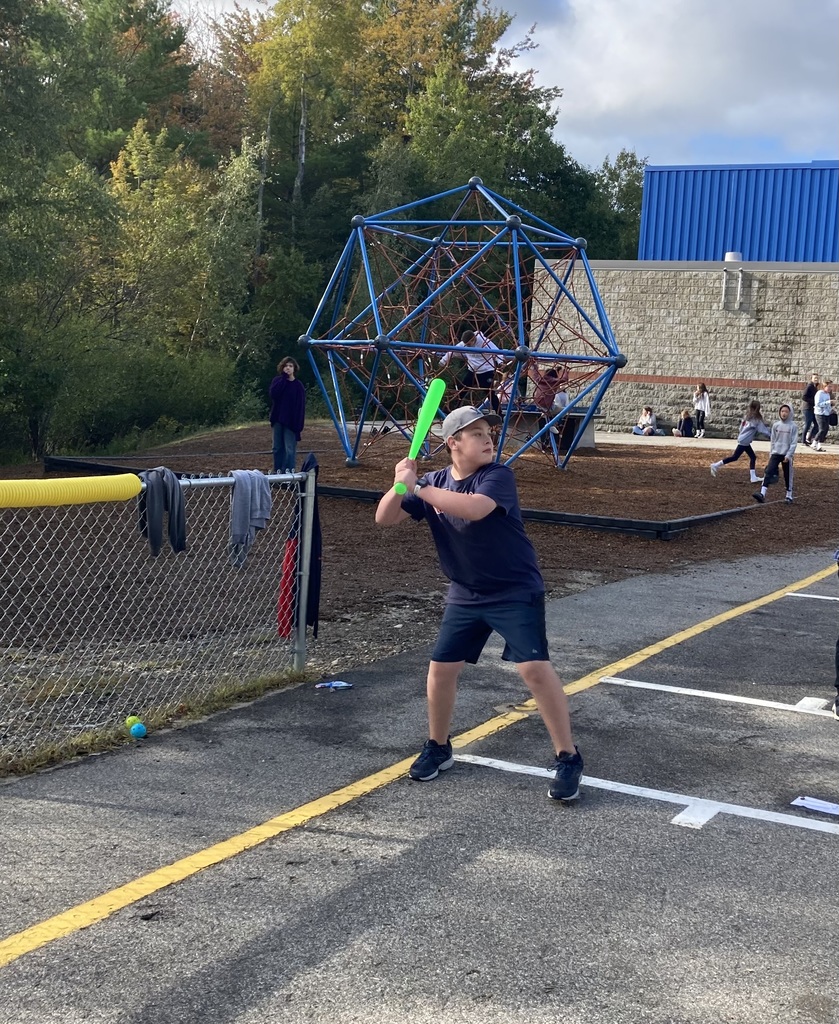 The HMS Field Hockey Team is in action today against Lake Region. Go Clippers!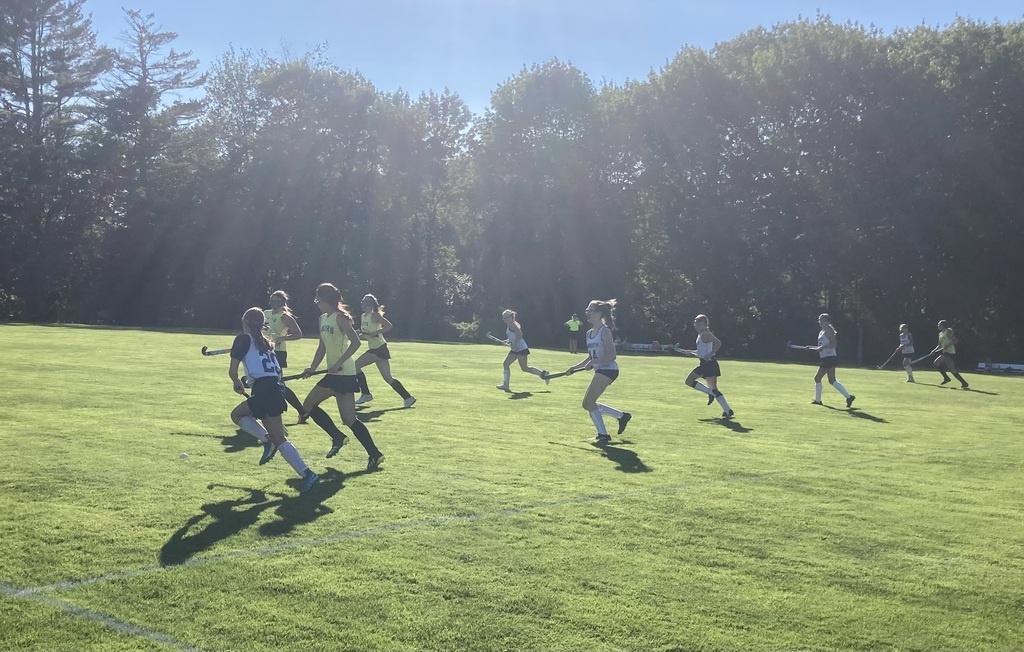 It's a big day at HMS! We announced our One Book, One School selection for this year: Count Me In by @varshabajaj. We are excited to read this book together in Language Arts classes this fall!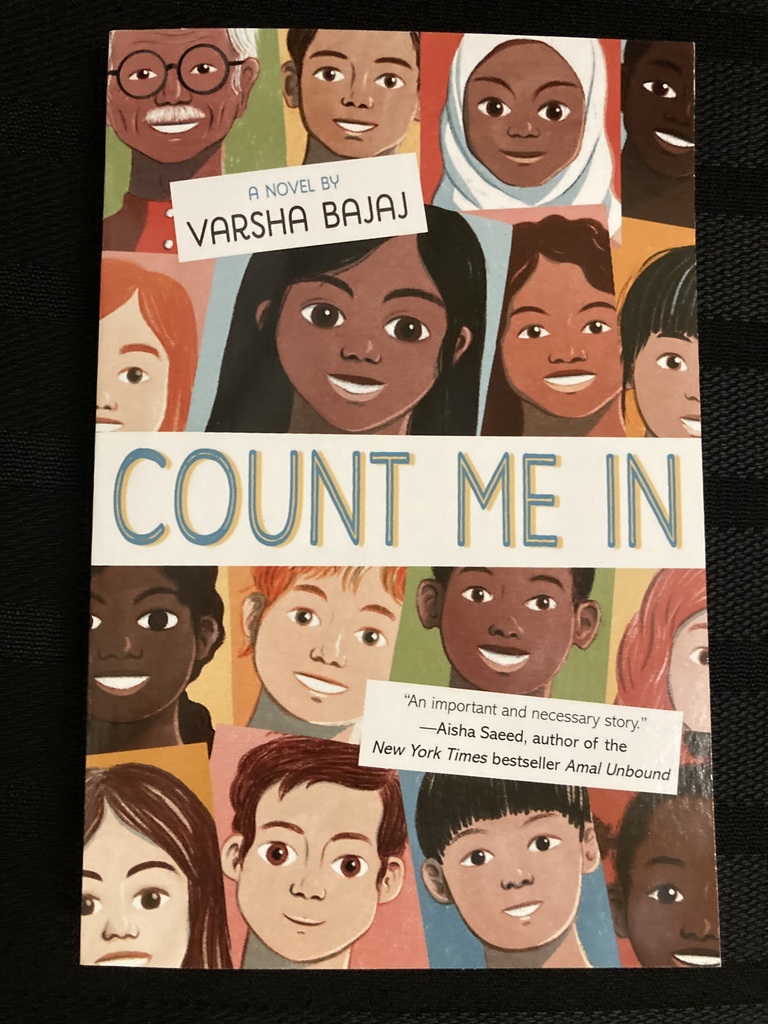 Our 8th grade students investigated the strength of bridges in Math class today! The data collected is part of the launch of their first math unit on mathematical modeling and linear relationships. So much fun!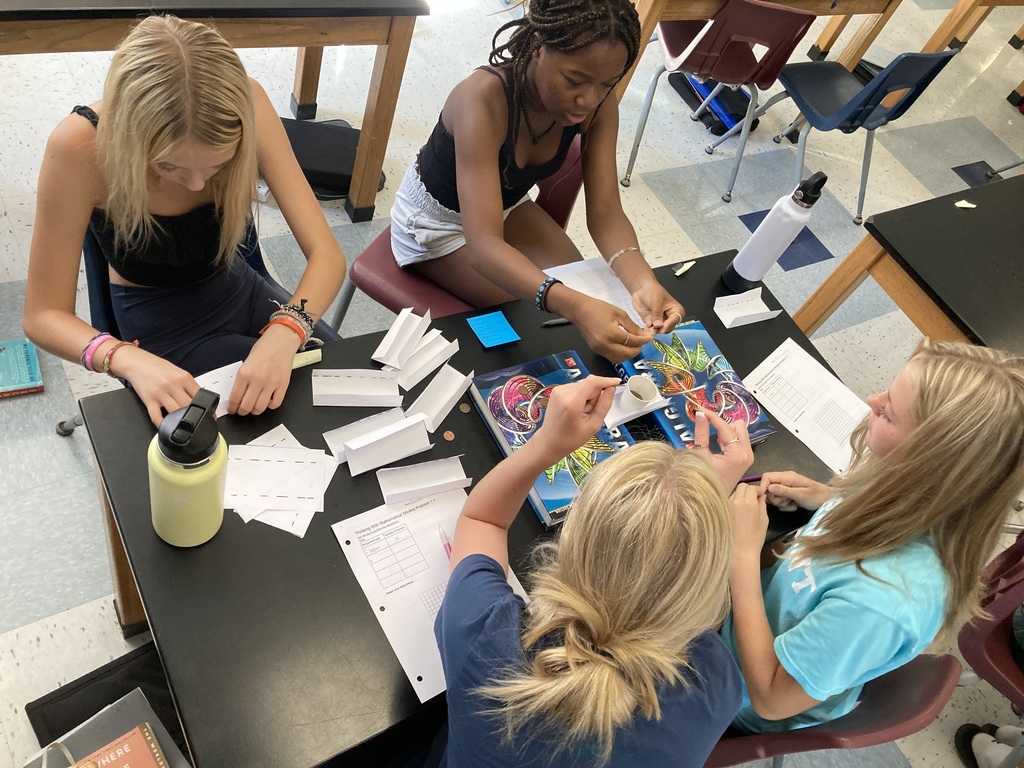 Our 7th graders participated in a number of activities to further their social emotional learning this morning. Here the students are practicing yoga poses!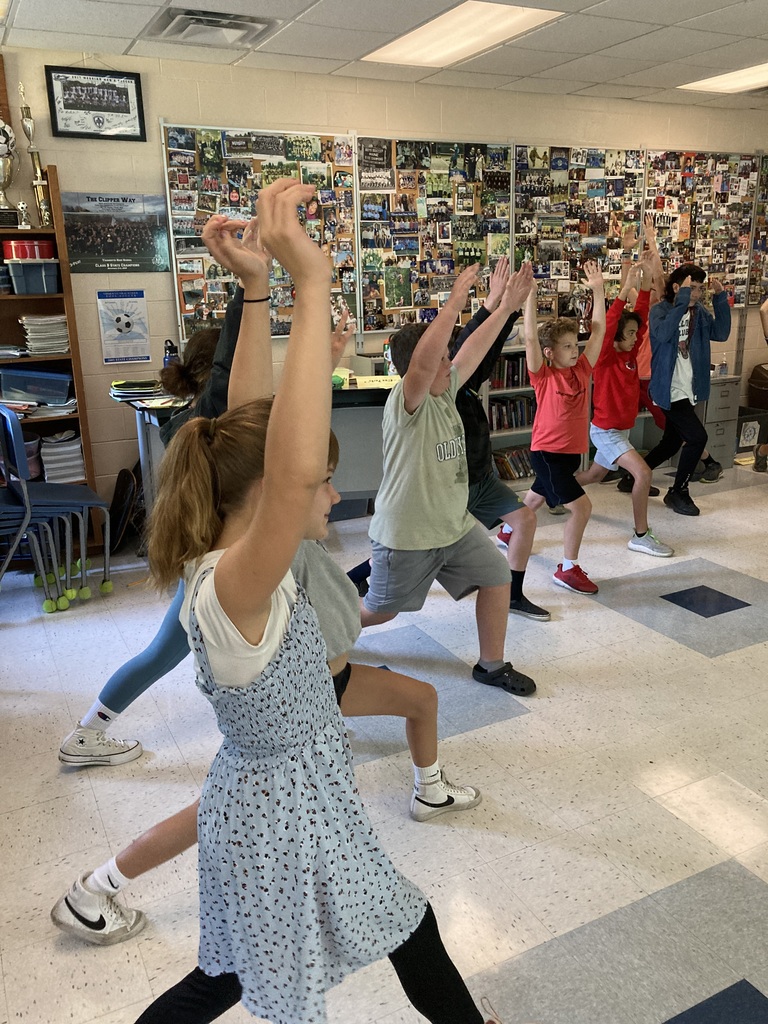 Our 6th graders engaged in several team building activities today in their homerooms. If you are a parent or guardian of a 6th grader, ask your student what they learned from playing Key Pad, Where's My Chicken, and Go Fetch!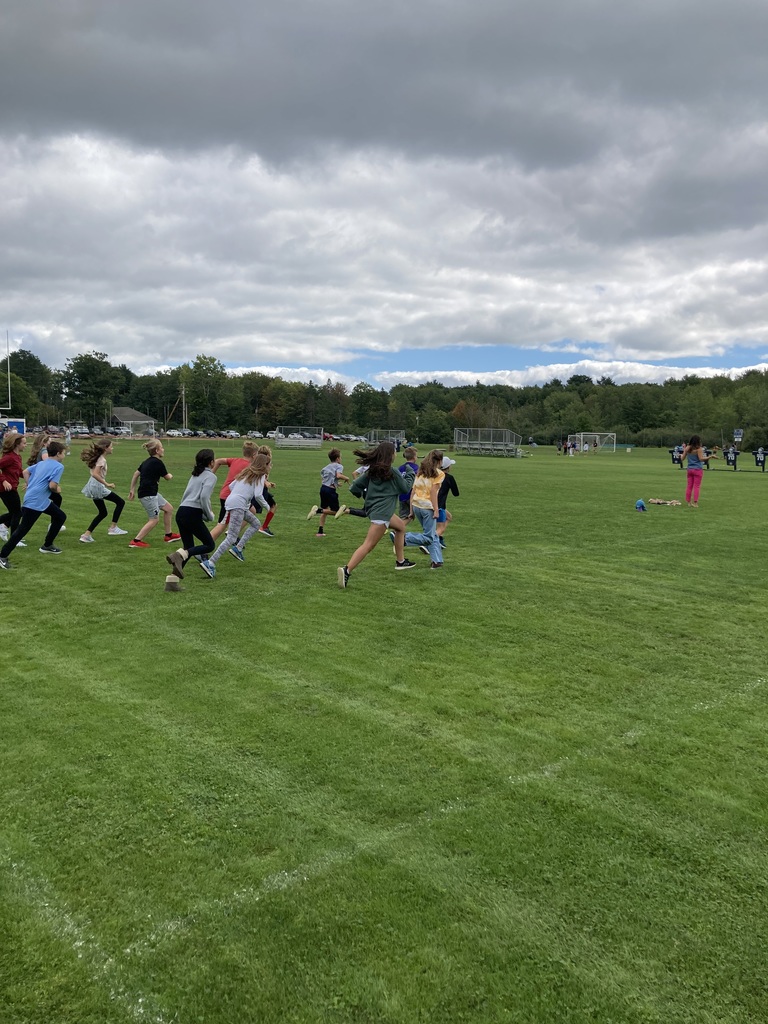 It was great to be back with our students at HMS today! Today marked our first day ever of 8th grade General Music class. Mr. Snow helped to transform a band storage area into a playing space for this new class. Many thanks to the Yarmouth Music Boosters for the keyboards!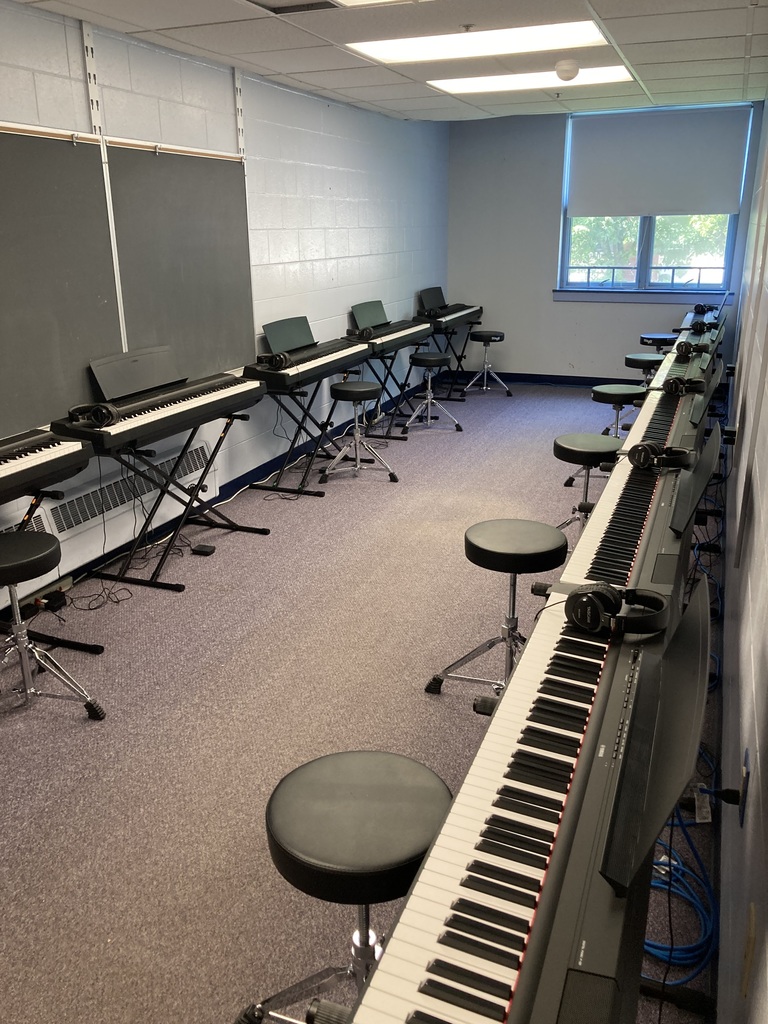 HMS Picture Day is just over three weeks away! School photos will be taken on Wednesday, September 28th. Here is a flyer with information on ordering photos. Your child will be bringing home a paper order form, or you can order online.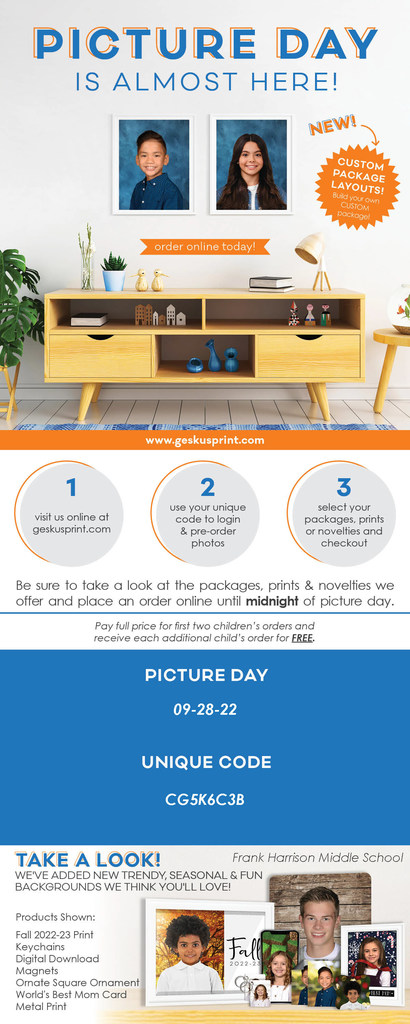 We continued our work today to prepare for our first day with students on Tuesday. We did some full staff work this week with two of our new district core values: achievement and lifelong learning. We are so looking forward to seeing our 6th, 7th, and 8th graders next week!
Thank you to the Yarmouth Education Foundation for the breakfast treats! They were a big hit and helped us get off to a wonderful start with our staff professional development work this morning.
Today, we met with our incoming, New-To-Yarmouth teachers. We are so excited to have them join the HMS staff! We also realized today that we are two weeks from the start of the school year. We are looking forward to seeing our students on Tuesday, September 6th!
Citizen Science at HMS: A couple of our 7th grade Science classes completed a biotic index of the Royal River today. Students took samples and identified macro-organisms to calculate the biodiversity found above the dam compared to below it.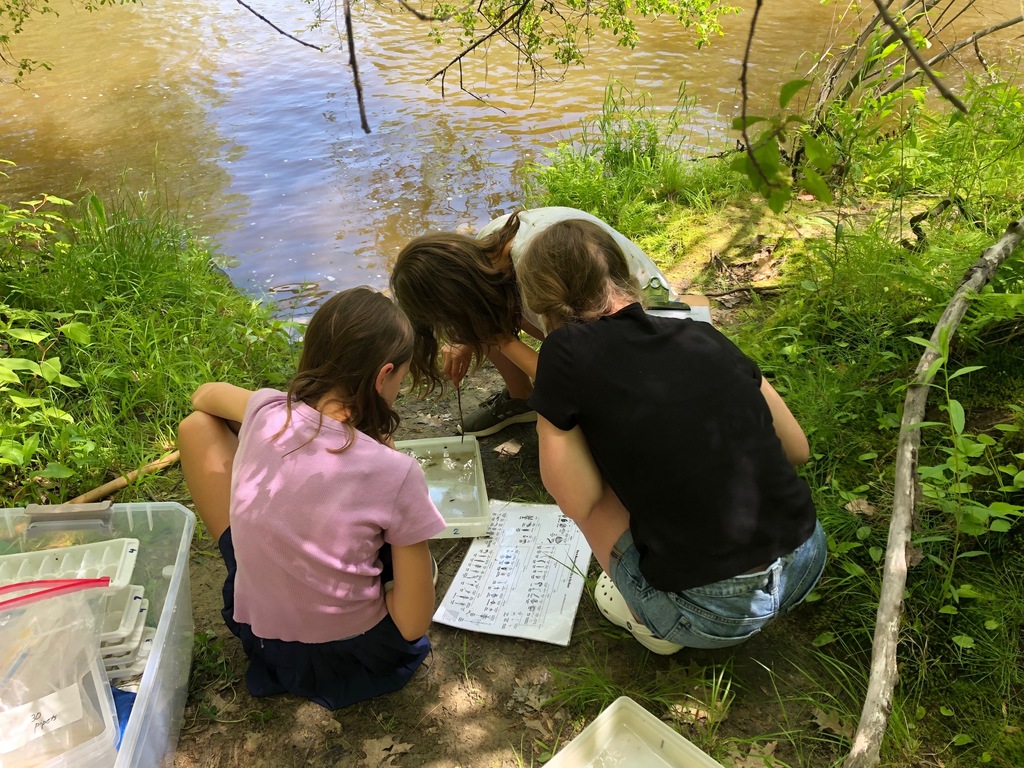 Our 7th graders have been engaging in field explorations in citizen science at Madeleine Point! These are part of two joint projects with Manomet, Gulf of Maine Marine Institute, Maine Cooperative Ext, and NH Sea Grant.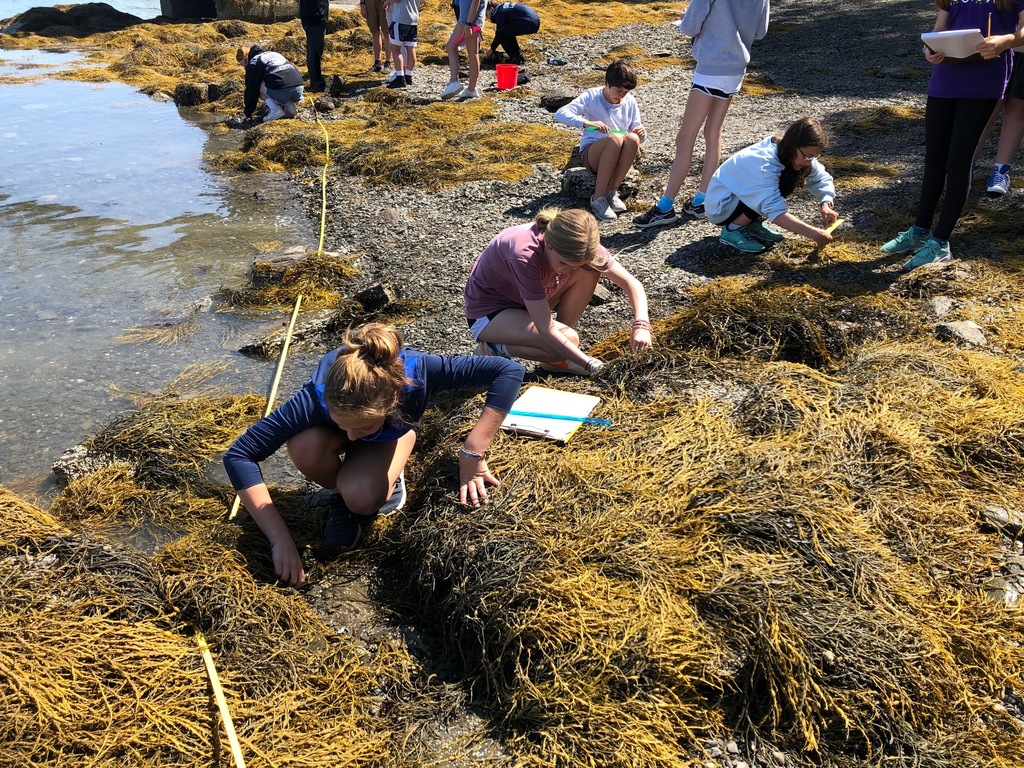 This is a quick reminder about tonight's Town Meeting at Yarmouth High School. Residents are encouraged to attend and vote on the Town and School budgets at 7:00 p.m. in the YPAC. Read more about the proposed budget here:
https://www.yarmouthschools.org/article/735791
Reminder: Last day of school is June 15th . We will be starting dismissal at 11am.
Come to HMS tonight to see our 6th grade and 7th/8th grade Jazz Bands perform in the HMS Cafeteria!
Many, many thanks to the Yarmouth PTO for the donuts, fruit, and coffee this morning in celebration of our teachers for Teacher Appreciation Week. HMS loves our PTO!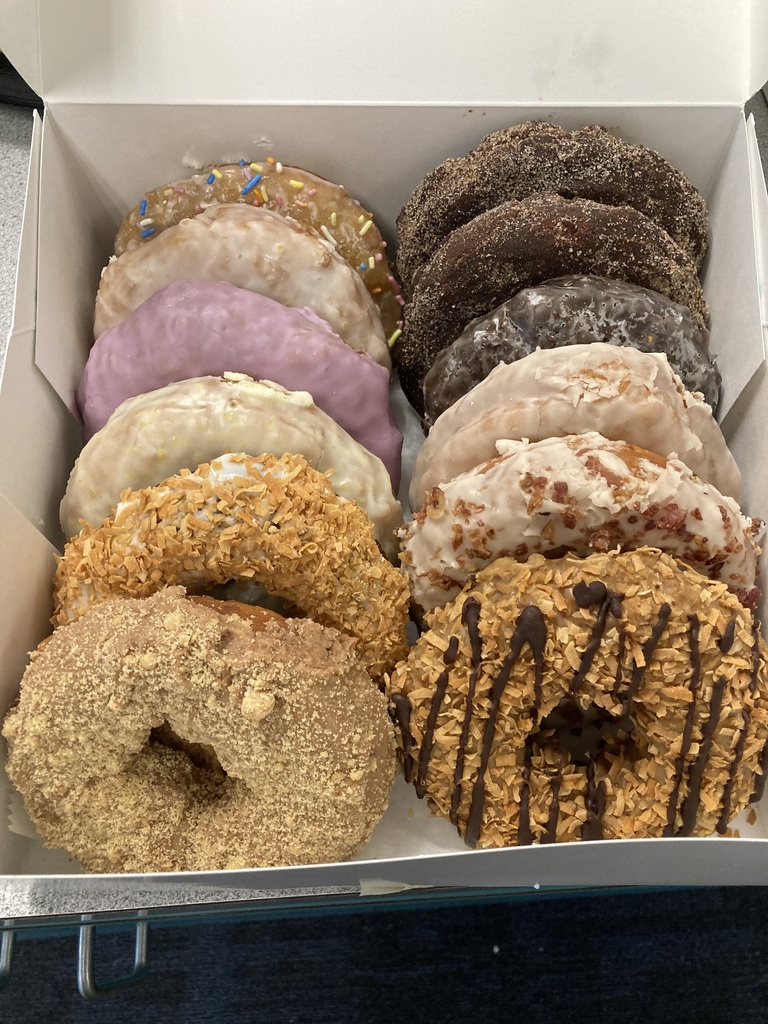 The Walk and Bike to School Day event has been postponed to Thursday May 5th.