There will be NO 5th grade Homework Club after school on Monday March 12 or Wed. March 14.
Congratulations to Alex Ericson, the 7th grade team's choice for the March HMS/Rotary Award! Congratulations, Alex!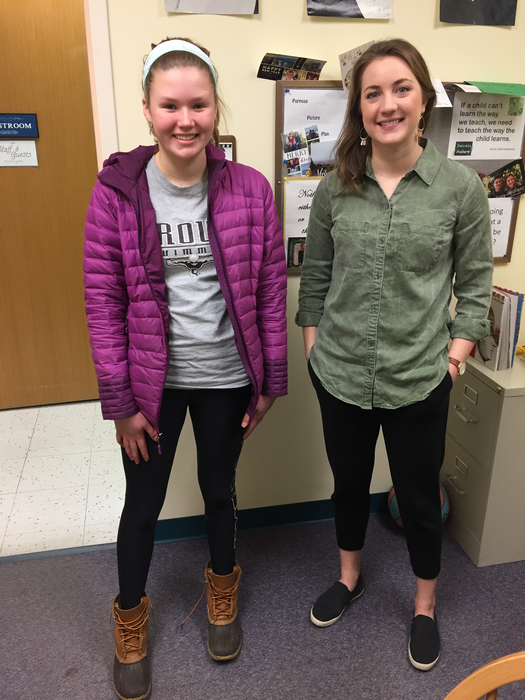 Snow continues to fall at HMS. Enjoy the snow day!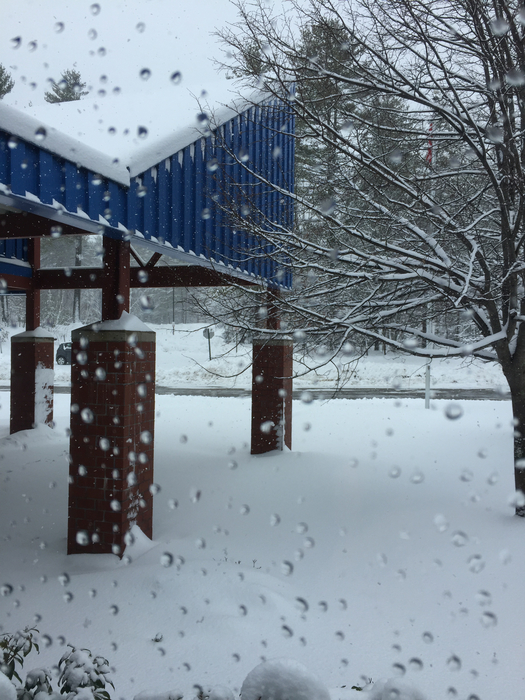 There will be no school on Thursday, March 8, 2018. Stay safe everyone!
To our 8th grade students and parents: Transition Conferences at HMS are on for tomorrow.
Congratulations to Celina Belleville, the 8th grade Unified Arts recipient of the HMS/Rotary Student Achievement Award for February!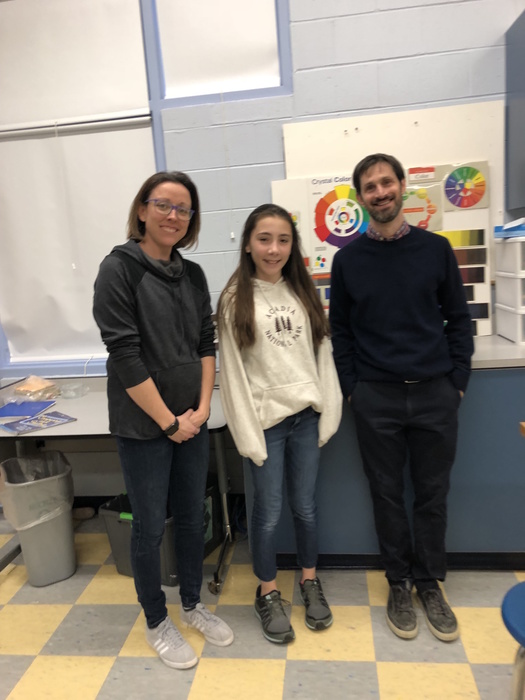 Our first Sea Perch is nearly ready to launch. Many thanks to @yef_maine for this opportunity!
It's time for opening night of Legally Blonde Jr., our 7th/8th grade musical!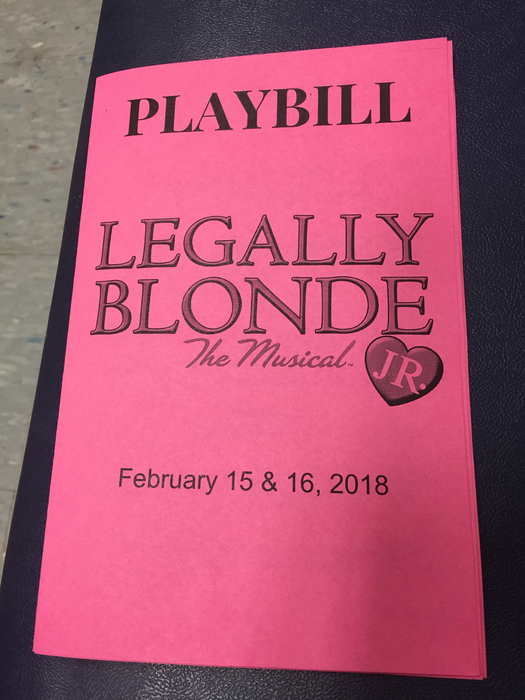 Our 6th graders visited with 2nd graders today for the Second Annual Winter Reading Festival!

The new dates for the 7th & 8th gr production of Legally Blonde, Jr will be Thurs. Feb 15 @ 7:00pm and Fri. Feb 16th @ 6:00pm. HMS Cafe Don't miss it!

ALL Afternoon school activities are cancelled for today, Wednesday, Feb 7
Quick reminder that all after school activities are cancelled today. Be safe!
7th graders soldering switches on Sea Perch controllers. Thank you @yef_maine!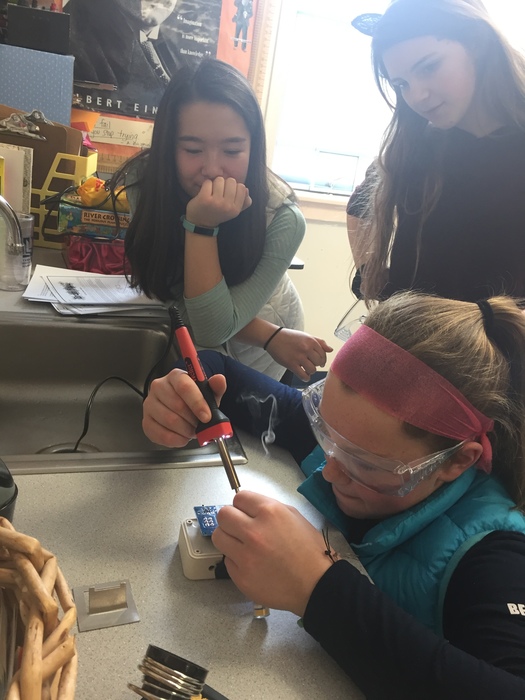 Many thanks to @yef_maine and @YarmouthHS for having our 8th graders up to YHS to see actor David Mills as MLK, Jr.!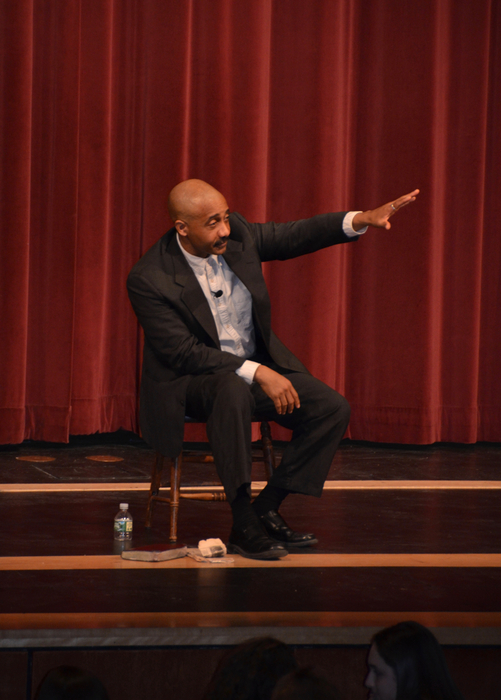 We are so excited to tweet about our new Birding Club! Kids: keep an eye out for their next after-school meeting on 2/15.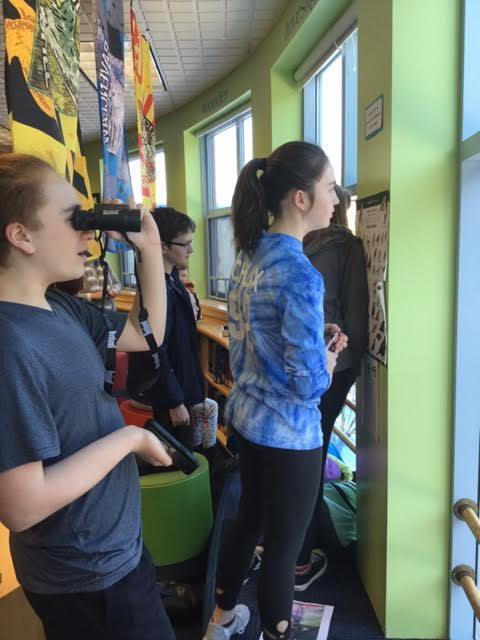 Congratulations to our 7 finalists, James McConville (runner-up), & Steven Densmore, winner of the 2018 Geography Bee!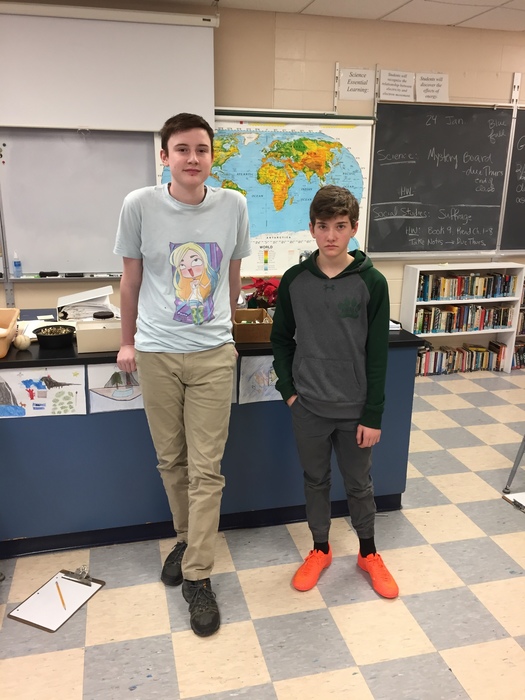 So proud to share that Jonathan Tangila Mesu is the Unified Arts Team's selection for the HMS/Rotary Student Recognition Award!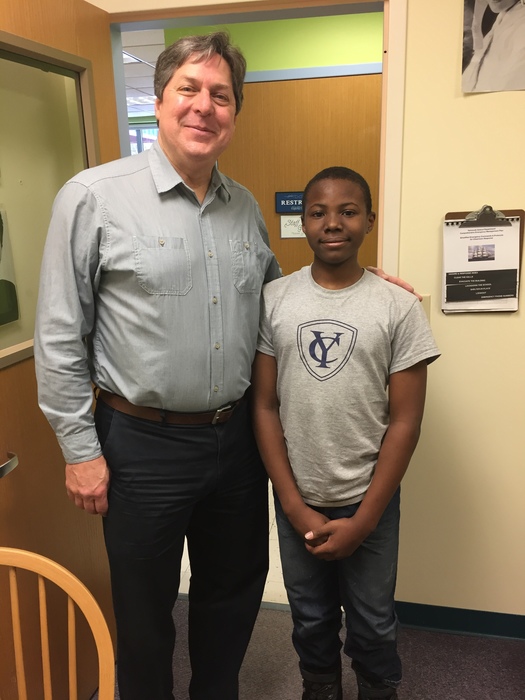 Thrilled to announce Sierra Hunt as the 5th grade team's selection for the HMS/Rotary Student Recognition Award! Congratulations, Sierra!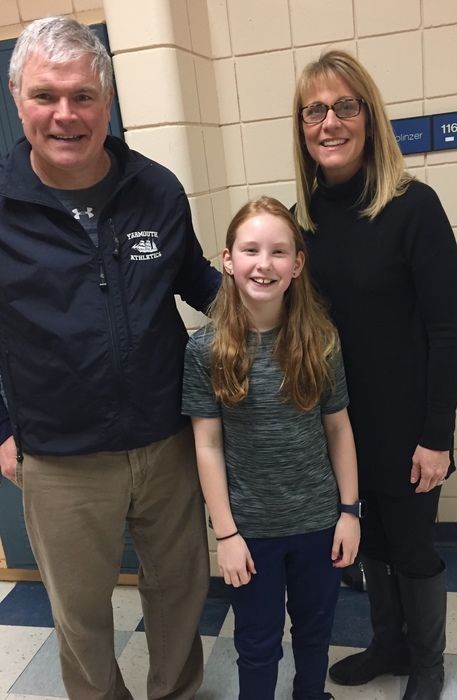 Coming soon: An announcement of the January recipients of the HMS/Rotary Recognition Award!