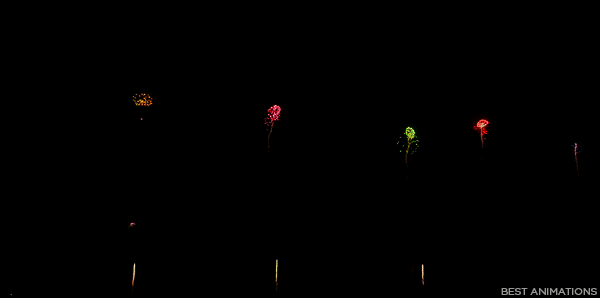 We are pleased to share this exciting news about our venerable Legenda literary magazine:
Ms. Agell, HMS/YES GT educator and published author, let us know that that Legenda - this issue,
received an honorable mention in a category usually reserved for high school magazines. This is due to the talent and creativity of our student writers, artists, and editors, along with Ms. Agell's guidance, mentorship and fearless leadership!
Check out the august company in this list of Maine authors/awards and share your best wishes with our students and the whole Legenda team!
Special thanks, as always, to Team Nieter!
Congratulations to all!