Dear PTO members and HMS families-
Our students and staff are incredibly grateful for your support during last week's Glow Run! This first time PTO run fundraiser provided us with many valuable lessons about giving back to the community, supporting our schools, and the essential need to work, play, and move together. We value the opportunity to work with Boosterthon, the company that runs the Glow Run. They give a portion of the funds raised to charity, and have donated $100,000 to Children's Miracle Network. They are hoping to match that number again this year.
This fundraiser also helped our students to understand all that our PTO does for our schools! Students are thankful to benefit from the wonderful enrichments (listed below) that our PTO makes possible for us.
Many individuals contributed to the success of this fundraiser, including our WONDERFUL students and staff! We're proud of our students' enthusiasm for this special event, and their exuberant participation on the day of the run. HMS staff members prepared our students for the Glow Run and fostered excitement about the impact their efforts would have on the outcome.
We want to recognize a group of individuals who went above and beyond to introduce this event to our community and ensure its success, all while embracing the middle school experience!
To Mary Post - Thank you for bringing this idea to us, for championing every moving piece of the planning and implementation, and for the endless hours you spent working on the Glow Run during your time at HMS, and outside of school hours!
To Christy and Jessica - We are so grateful for your leadership, guidance, and assistance planning and running this fundraiser, and your on site support on the actual day the run! You were a driving force behind this exciting community event.
To Nicole Sears, Caroline Myers, Jennifer Machi, Heather DeCourcey, and Tiffany Marianski - We greatly appreciate all of your efforts on our behalf! This event would not have been possible without you. Thank you for your continuous support!
To Liz Reinsborough and Sharon Fournier - Thank you for your expert handling of all administrative details, from disseminating pledge info., to making daily announcements, supporting pie-ees through the clean up process
, and sharing your excitement about the run with our students!
We hope you enjoy the photos, which depict the essence of this joyful collaboration.
With Gratitude To All-
Joan Adler, Tom McDowell, and HMS Students and Staff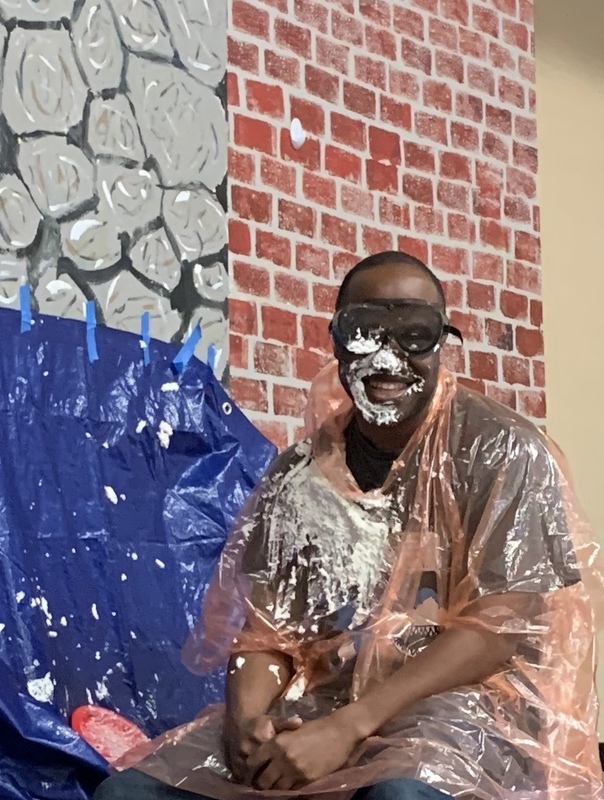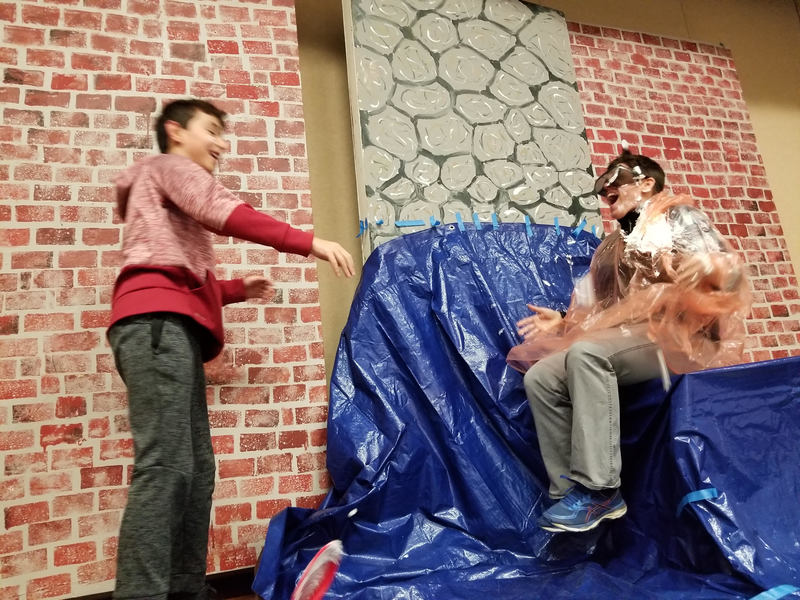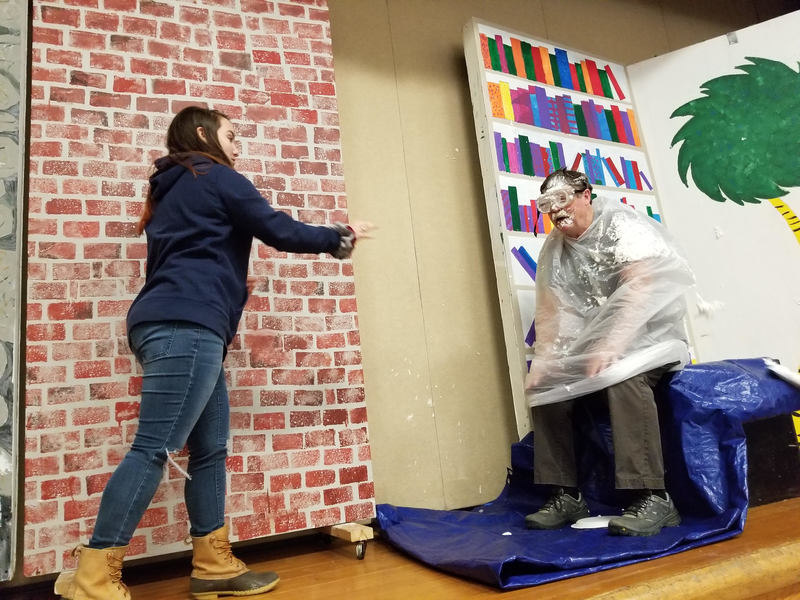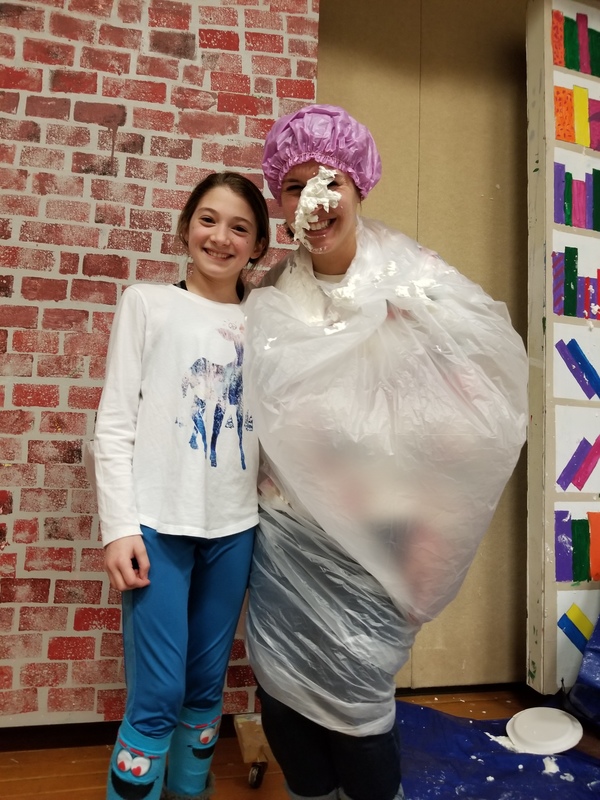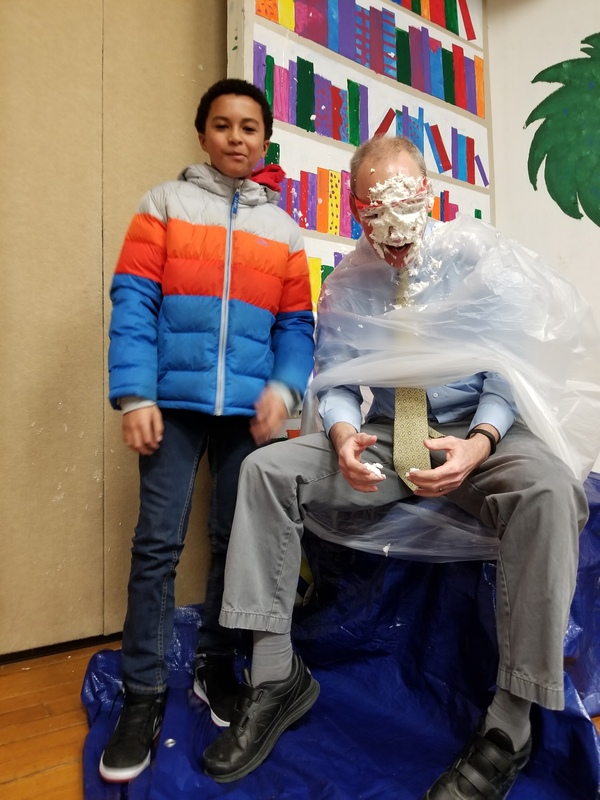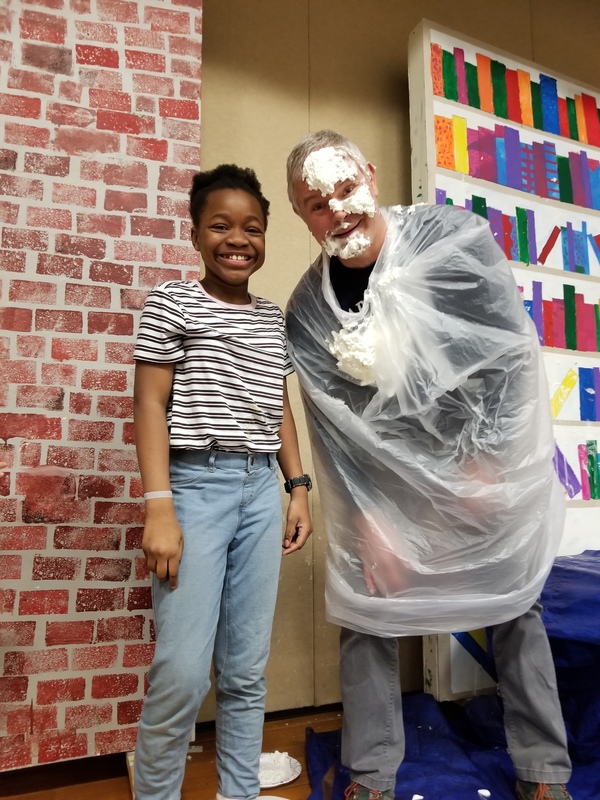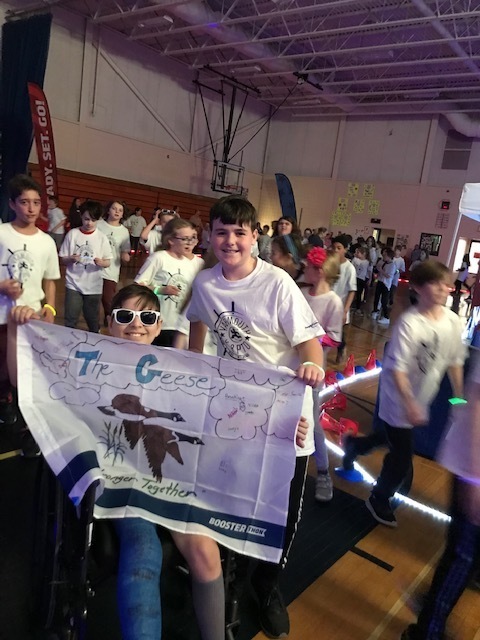 Our PTO provides funding for the following activities, which all grade levels enjoy each year! OUR students' laps around the gym will make these enrichments possible moving forward:
Unified Arts: Our PTO funded musical performances during all four lunches, craft activities used in 6th-grade advisory groups, Spike Ball sets for grades 5-8, and a 3D printer and replacement filament.
Library: The PTO completely funds our school's participation in Project FeederWatch, a citizen science project through Cornell University. The PTO made it possible for us to get a wonderful bird feeding system and now generously donates all the birdseed we need to keep things running smoothly year round.
5th grade: The PTO funds our trip to The Old South Meeting House in Boston, our Kindness t-shirts, playground equipment, alternative seating options (bean bags, yoga mats, floor desks), and the "kindness rocks" that 5th/8th grade buddies decorated and dropped off at different locations in town.
6th grade: The PTO made it possible for our 6th graders to attend a variety of PMA performances, and a Brazilian cultural performance in Newburyport, MA. They also funded Breakout Boxes for our students. The PTO provided funds for EVERY 6th grade student to receive a book on the last day of school. Our students loved receiving these summer reads.
7th grade: Our 7th grade students attend the annual performance of The Christmas Carol at the Lewiston Theater, and have benefited from new lab equipment, Cubelets, and a 3D Printer, ALL thanks to our PTO!
8th grade: Our PTO generously funds our 8th grade students' tie-dyed t-shirts, the lifeguards and food for the Range Pond trip, Ollies coding robots for Science Classes, 5th-8th Buddy STEM materials/enrichment activities, and sets of headphones for classroom use.