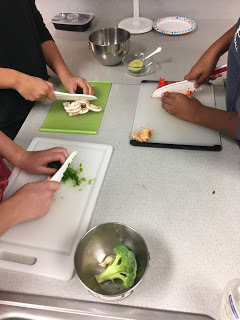 Blair Currier, Director of School Nutrition, and Cheryl Lambert, HMS Health Science Teacher, have been busy creating engaging Stir Fry cooking labs for our students! Students learn...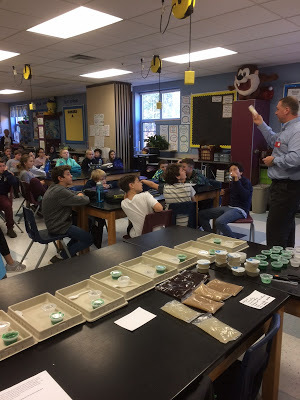 Thanks to Morgan Cuthbert for filling us in on Maine Biotechnology Day and presenter, Jay Palmer's visit to our school:Jay Palmer, CEO of Clear H2O, joined the 7th grade science cl...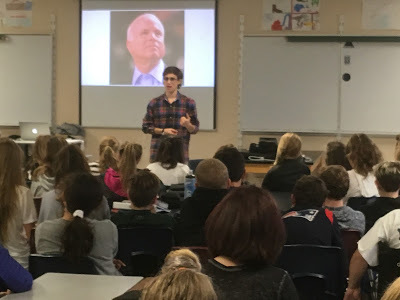 Thanks to Rod Corey and the 8th grade team for creating this exciting learning opportunity for their students!On Monday, November 6, 8th grade students were treated to a first-hand...