Yarmouth art teacher sets 'platinum standard' Congratulations to Holly Houston, Maine Art Educator of the Year
https://goo.gl/CjQoip

Playmakers performed their one act play, The Diviners, at the 2018 New England Drama Festival in Gilford, New Hampshire on April 27th. #yhslearns

Playmakers performed their one act play, The Diviners, at the 2018 New England Drama Festival in Gilford, New Hampshire on April 27th. #yhslearns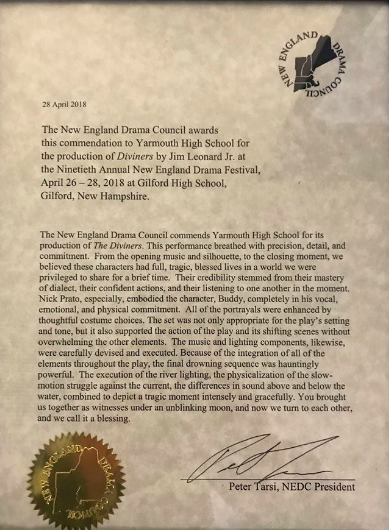 ‪Congratulations to Jackson Rollins '19 and Sean Whynot '19 who came in first place at the #hackme2018 competition today #yhslearns‬

Jackson and Sean tackling the challenge #hackme #yhslearns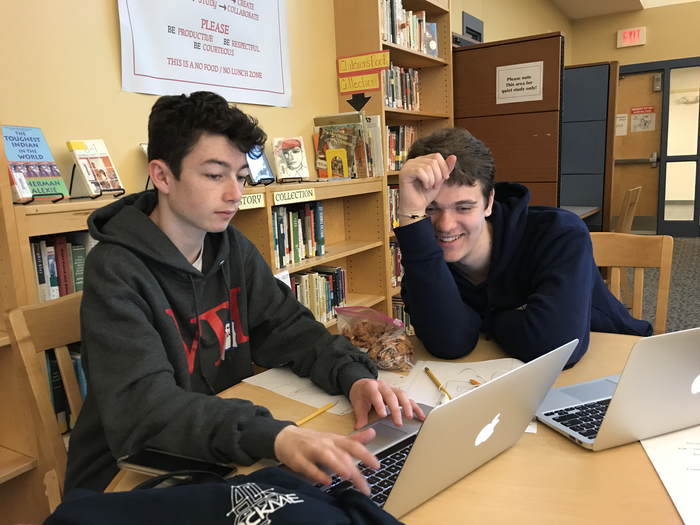 Students in Graphic Design class presented their ideas for a campaign on which VIA is currently working. The group of creative directors were quite impressed! #yhslearns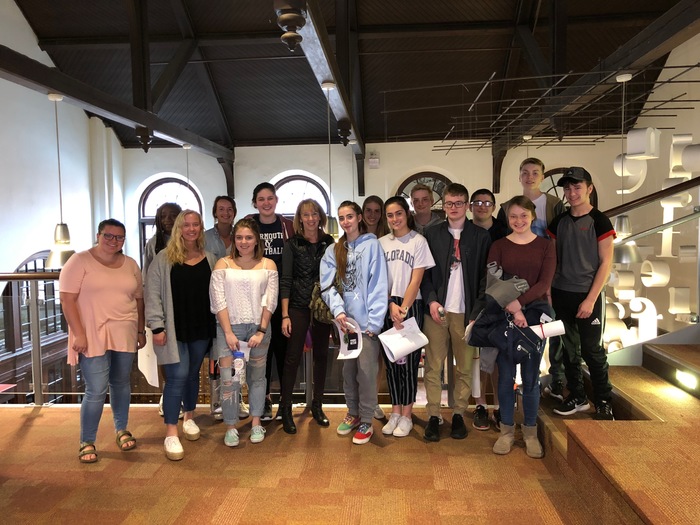 Congratulations to Clementine Blaschke '19 who won the Maine Civil Rights Team Project Visual Arts Contest. She will be honored at the State Conference on May 18 in Augusta.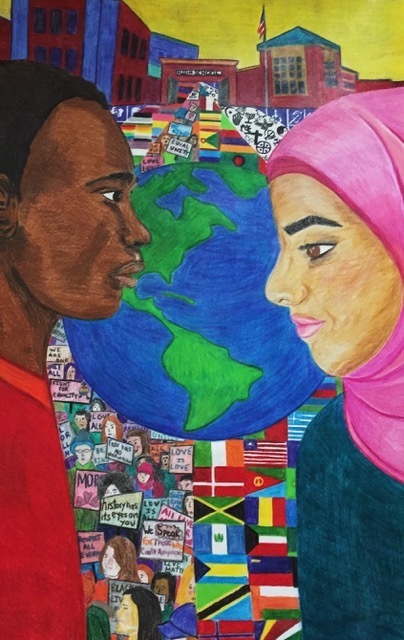 Thank you to the Yarmouth Choral Singers for joining us at the Student Senate Assembly this morning. You can hear us sing!
https://goo.gl/rM5SJm
#yhslearns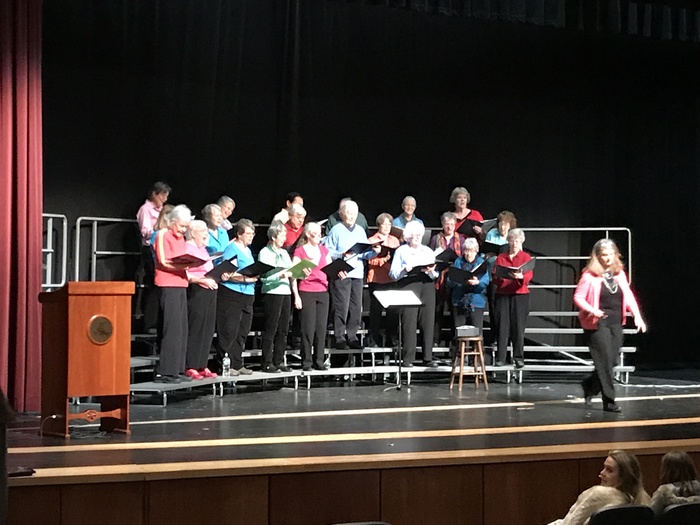 Cool shorts for Mrs. Bongard's Advisor Group fun run tomorrow for Power of One made by Eli Rufner '18 #yhslearns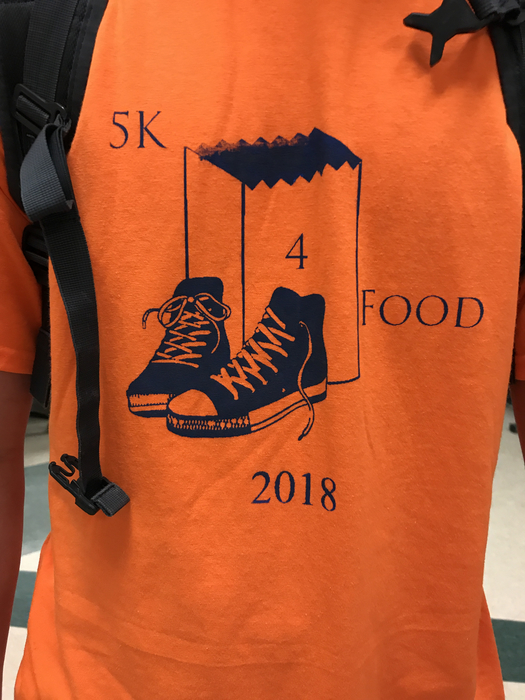 Last night, the Senior English Class presented Henry. Shakespeare would have been proud! Thanks to @yef_maine for their support of this project. #yhslearns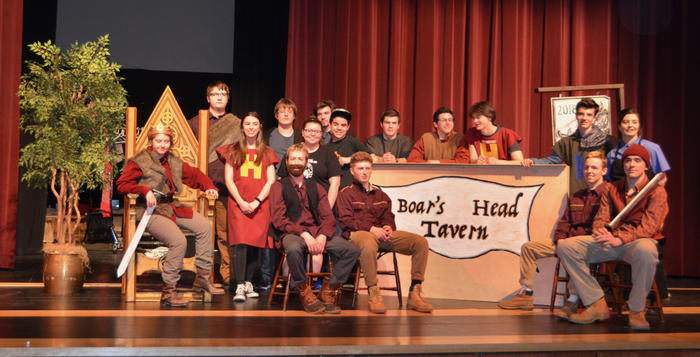 THE MAINE STUDENT PHOTOGRAPHY SHOW First Annual Juried Gallery Show Selected Photographs will be Exhibited at Maine College of Art June 1 - June 16, 2018 Award Ceremony June 16, 2018 For more information go to:
http://www.mainestudentphotographyshow.com/

Henry! Tonight at 3:30 and 6:30 PM in the YPAC. $4 is the suggested donation. #yhslearns

#googleexpeditions in the house. Learning about augmented reality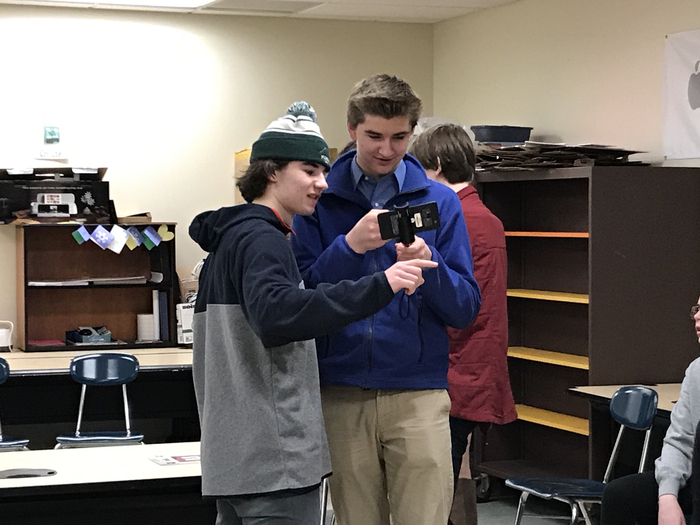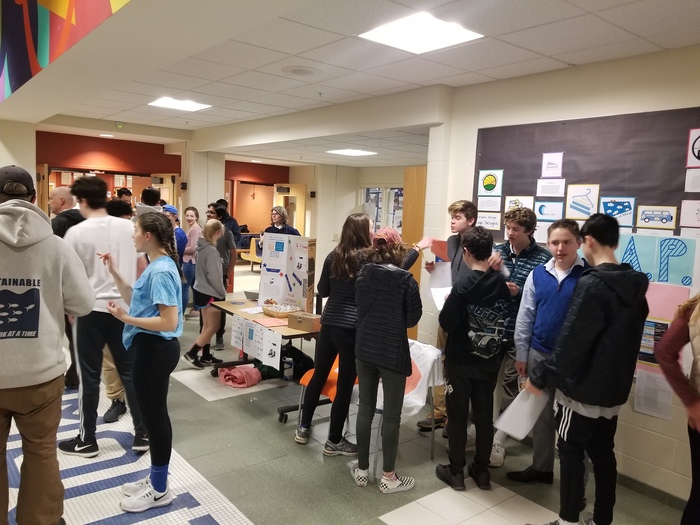 Last night was the culmination of the Career Exploration Program with Students presenting their work to advisors and parents #yhslearns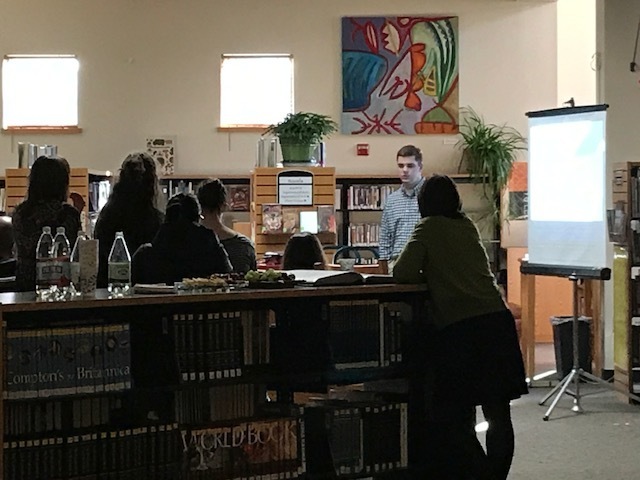 Yarmouth Students Isabelle Dow, Emilie Hardel, Anna Ruprecht, Lauren Orser, Izabel Cox-Faxon, and Zoe Siegel perform National Anthem for Maine Legislature.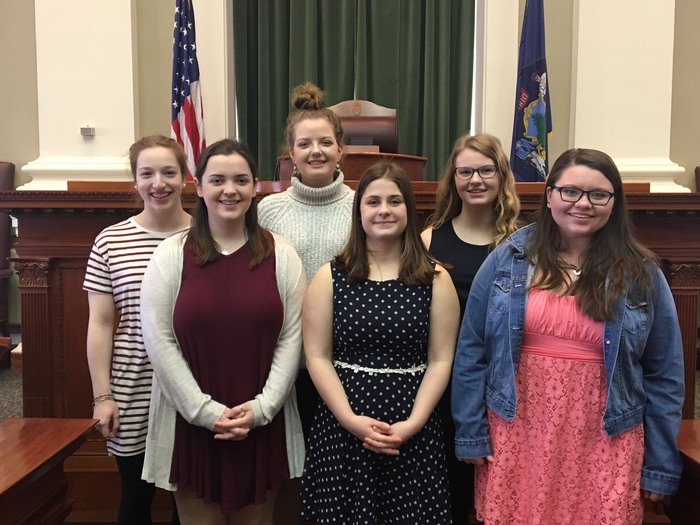 YHS PLAYMAKERS take 2nd place at Class A State Drama Festival and advance to the New England Drama Festival in April!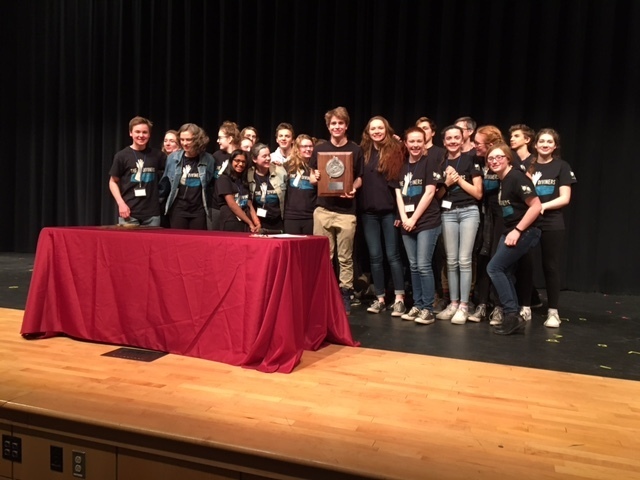 Grade 9 is getting ready for Power of One Presentations. They had tech time and work time #yhslearns