The Yarmouth Education Foundation is pleased to announce our fall grant winners.
With this announcement, YEF has now awarded 10 grants to the Yarmouth School Department since the start of the school year. Our grants have totaled more than $40,000 in the past three months and have impacted all students and staff in the district. Congratulations to our latest winners!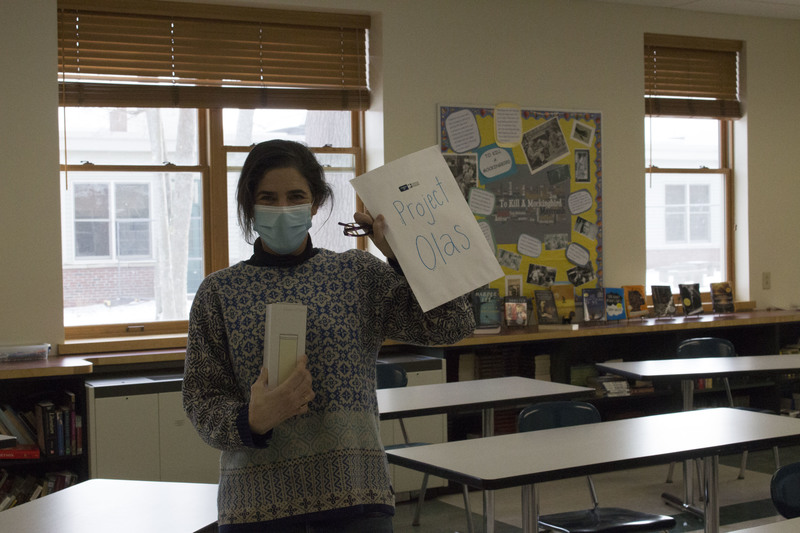 Spanish Conversation Immersion
Yarmouth High School
Applicants: Vicky Kahan with Arabella Solari, Jack Vigue, and Mary Psyhogeos
YEF is thrilled to fund a unique world language opportunity for more than 50 students at Yarmouth High School. This grant will connect Yarmouth students with Spanish-speaking women in Guatemala through Project Olas. "Olas Moms" are women living in Guatemala City who are trained to help Spanish students improve their language skills and cultural competence. Each week, students will meet virtually with their "Olas Mom" for Spanish conversations and a closer look at what life is like in Guatemala. These sessions are facilitated by a Yarmouth teacher, as well as a member of the Project Olas staff. This initiative will allow students direct access to another culture in a creative and exciting way.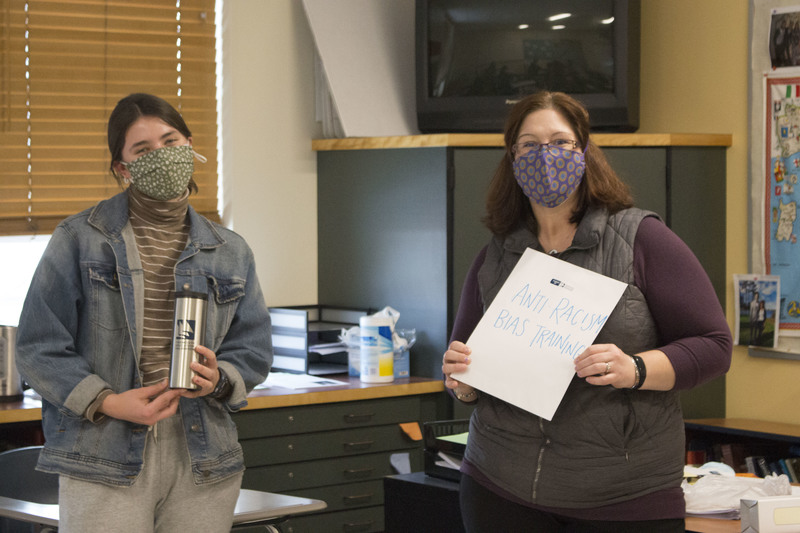 Antiracism and Bias Trainings
Yarmouth High School
Applicants: Sarah Harrington with Amy Bongard, Justine Carlisle, Meghan Casey, Vicky Kahan, Amelia Kostin, Marita O'Neill, John Russell, and Leila Tati-Pambou

This YEF grant will provide professional development opportunities for Yarmouth High School staff - and students - that focus on antiracism and confronting bias. The grant funds several opportunities to work with a nationally-recognized group of educators that stress the importance of letting Black people, Indigenous People, and People of Color lead the antiracism work, especially in school districts with little diversity. These added learning opportunities will build on the work of the Yarmouth School Department's Equity Task Force and its work with Maine Intercultural Communication Consultants and the Holocaust and Human Rights Center of Maine.