Ms. Parr's HMS Mindfulness Team
Joan Adler
Tuesday, January 01, 2019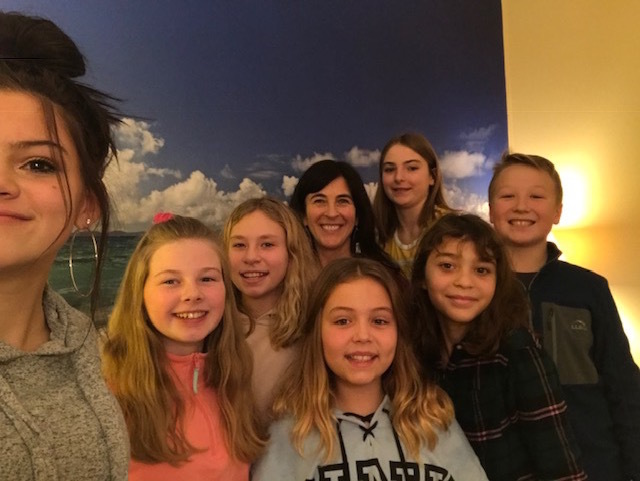 Our thanks to Susan Parr and the HMS Mindfulness team for sharing their expertise at a recent presentation!

On December 19th, Ms. Parr and her "Mindfulness Team" presented "7 Ways To Be Mindful" to professionals who attend the Yarmouth schools K-12 Student Services Team. The Mindfulness Team taught mindful breathing, perspective taking, mindful gratitude, how to set intentions, tips
on how to live in the present moment, mindful eating, and the benefits of pausing. If you are interested in learning more Ms. Parr and the team would love to present for you. Stay tuned for upcoming news from these inspiring students!

Ms. Parr's Mindfulness Team includes the following amazing students:

Maddie Miles, Lauren Hallee, Imogen Wiebus, Norah Lushman, Madison Wiles, Maddie Nieter and Wyatt Gawtry.