YEF Fall Grant Recipients
Joan Adler
Tuesday, November 20, 2018
The HMS community is grateful to the Yarmouth Education Foundation for their on-going work to enrich our students' learning experiences. Thank you, YEF, for all you do on behalf of our students!

HMS Math Night - Congratulations to Jay Harrington, Rich Smith, and co-presenters Metta Lindsay & Violet Bailey, for their work to
bring renowned mathematics educator and game developer, Greg Tang Jr., to HMS. We are looking forward to this exciting family event and will keep you posted as plans unfold!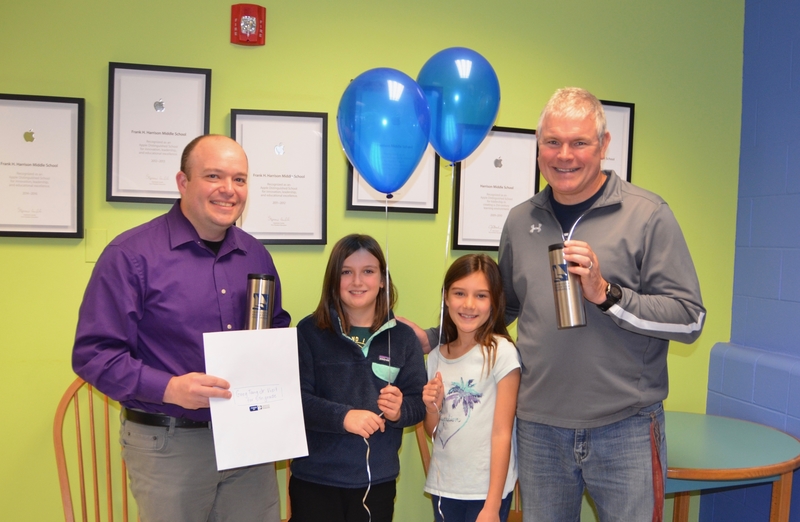 Kelp Growing Tanks - Congratulations to 7th grade science teachers, Morgan Cuthbert, Janice Medenica, Tate Gale, and to the 7th grade students on receiving the grant for kelp growing tanks, which will allow them to learn about kelp and how it reproduces and grows. Students will also explore the benefits of restorative farming practices. More updates on this work soon!