Legenda
Joan Adler
Wednesday, June 12, 2019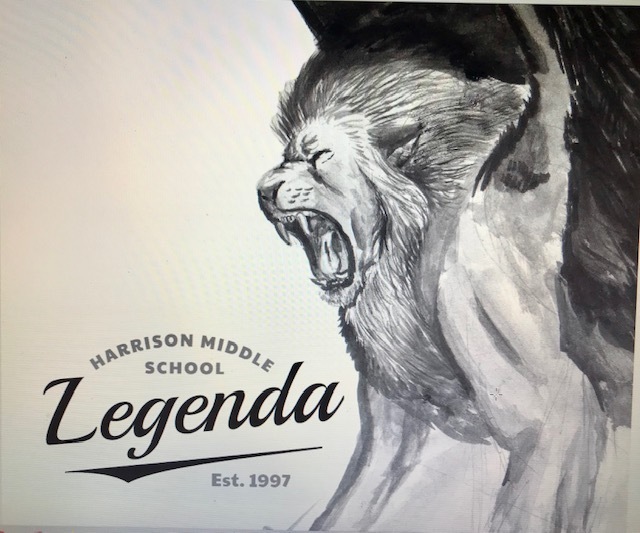 Every year Charlotte Agell and her team of student writers and artists create a unique and beautiful literary magazine for our community. Legenda is an impressive example of student voice/choice, and empowerment in action. Once again this year, our students' work demonstrates the importance of Legenda and the value of publications that enable us to actually turn the pages. Please take some time to read through this magazine and connect with the writers and artists who made it possible.
Thanks to our students, and to Charlotte for this invaluable work and much gratitude to Leo Nieter for his help bringing Legenda to life!

A message from Charlotte:

Announcing the 23rd issue of Legenda, our literary magazine! We received over 200 submissions. The 8th grade magazine staff had such a delightful time choosing what to feature. If you were not selected, please know that your art and writing were still much appreciated.
Featured students and magazine staff will receive a printed copy, and there will be a free lottery. If you don't receive one by these means, please download the pdf, attached here and available on our website.